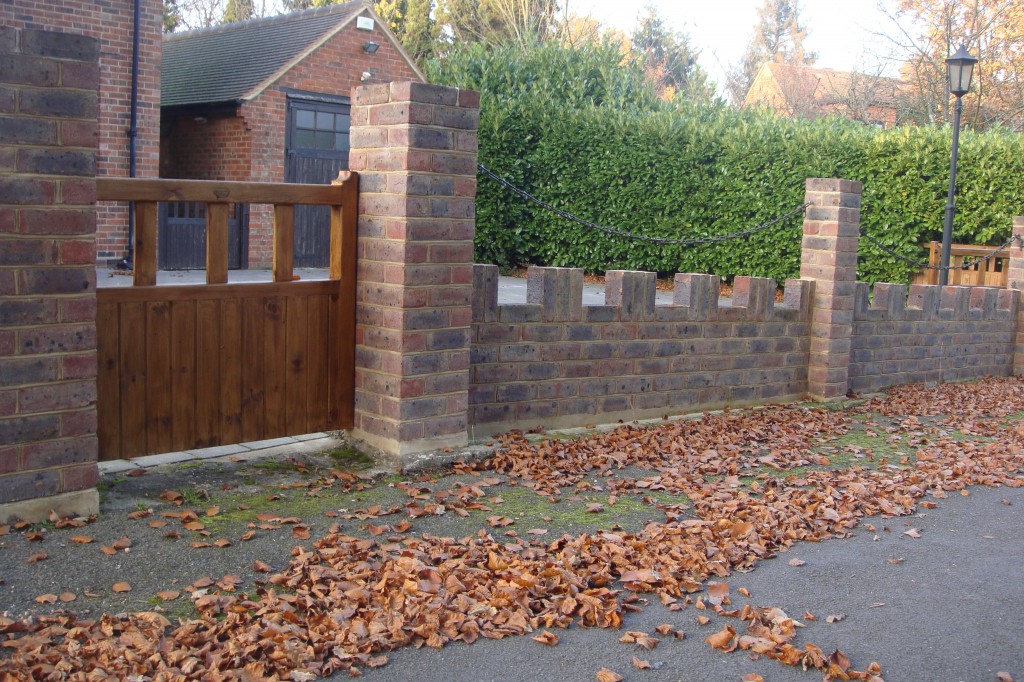 Since it was established over a decade ago, Bradford brick services have been the number one choice for customers looking to get reliable, durable, heavy-duty and affordable brickwork services in Gatwick.
We specialize in both commercial and residential brickwork services and we are experts in projects such as Extensions, porches, front garden walls and smaller jobs, Patios, retaining walls, brick piers and pillars; Brickwork repairs and re-pointing, Rebuilding and repairing chimneys and more.
Our company has legal licenses and is fully compliant with UK site regulations and standards. We have gained a considerate amount of experience and knowledge from our previous customer, and we will be able to give you the pre and post advice you need so that you can make the right decision for your project. We have always received great feedback from our previous customers and we are certain to please you as well through our brickwork services.
Our customer service team is always available to answer any questions and service that you may require. Get in touch with us by calling us on 07771393494 or sending us an email through  info@bradfordbrickwork.co.uk.Visit our website today and explore the various services that we are offering in Gatwick http://www.bradfordbrickwork.co.uk.