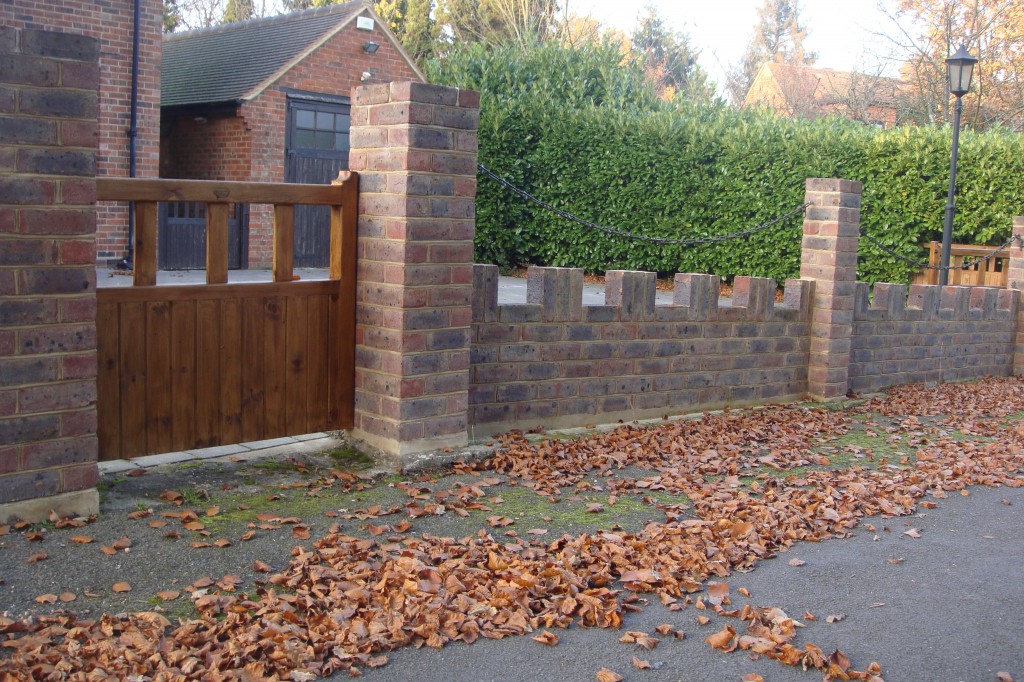 Have you ever considered building a brickwork project, but don't know how to go about it? If you live in Rusper and are looking for people to help you with your brickwork project, Bradford Brickwork Limited is the company for you. We have been in the brickwork business for more than ten years. 
We work on every brickwork project ranging from domestic to industrial projects. Our staffs are highly trained and always available to assist you with your brickwork projects. All our projects follow the standard guidelines set by our community to ensure safety for both the workers and the customer. 
Our materials and services are of high quality. Our services are also affordable because you are paying for the best value you can get for your brickwork project. We always respect the value of money. That is why we make sure we complete every project according to schedule with full professionalism.
For more information, you can contact us through our website. You can also email us through info@bradfordbrickwork.co.uk or call us on 07544 425923 and 07771 393494. We are always happy to help you be it building your brickwork project or supplying materials for your project.