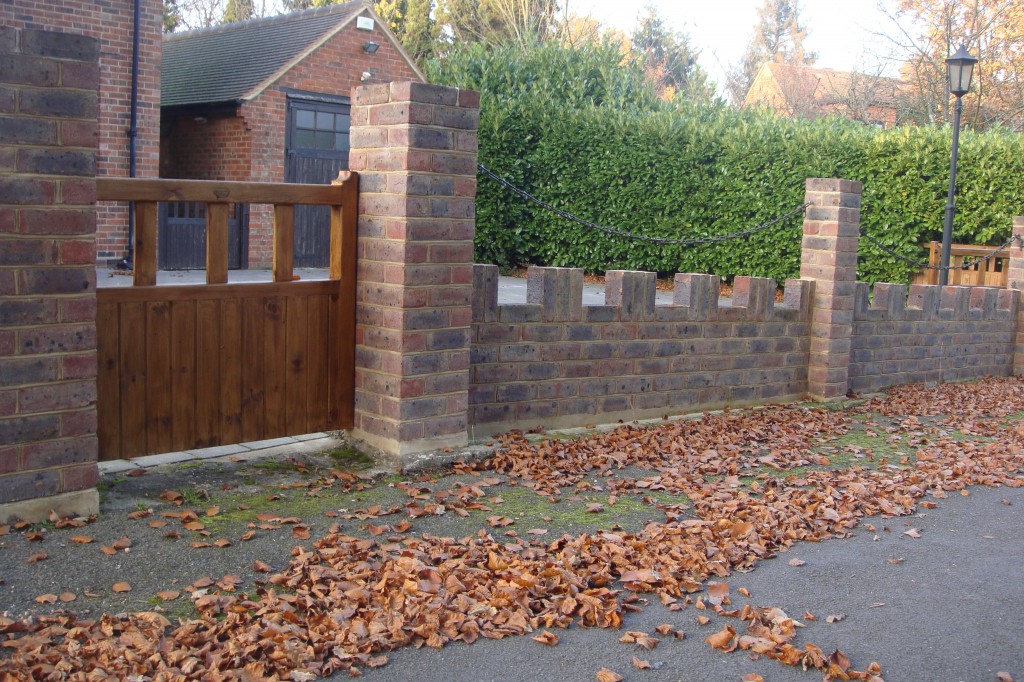 Bradford Brickwork is a quality subcontractor serving Hardham and the greater Surrey and Sussex region with excellent bricklaying options.
Formed more than 10 years ago, Bradford Brickwork constantly remains up to date with all building and industry regulations. We deliver high-quality bricklaying services on time and according to schedule. Our standard is maintained at the highest level and performed with respect towards our client and the property we work on. Our reputation is important to us and we strive to deliver quality and fair market prices whilst still maintaining high industry health and safety requirements.
We provide expert tradesmen for projects in both residential and commercial fields. From foundation builds to restoring old chimneys, garden walls to large scale operations, we always deliver our service with friendliness and professionalism. Before a project we will lay out the precise estimate of costs for our clients, allowing them to plan accordingly and not have any nasty surprises at the end of a build. We want to be honest and open about cost form the beginning, building a relationship of trust between us and our clients that will last beyond the current project.
Please contact us at info@bradfordbrickwork.co.uk or call us for a free quote on 07771 393494 or 07544 425 923.