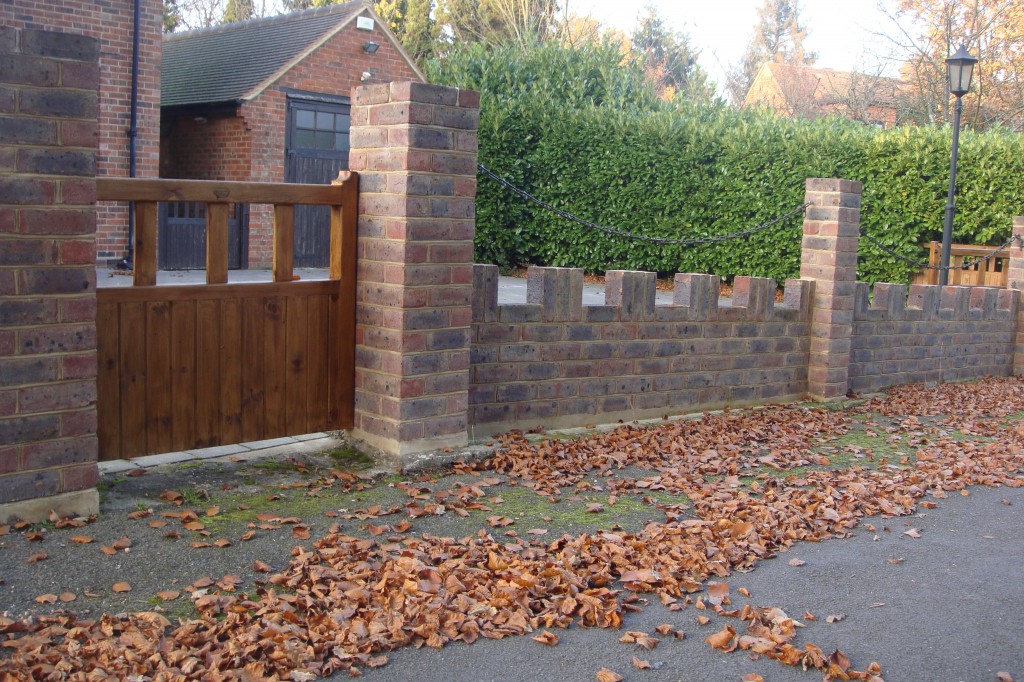 Finding a reliable brickwork provider in Leigh could be tricky, but look no further than Bradford Brickwork.
Reputable and delivering high-quality brickwork for more than 10 years now, Bradford Brickwork has a solid and golden reputation. Working on both residential and commercial builds, we provide only the best quality work from highly trained industry professionals. Everything is always done on schedule and with respect towards the client and their property. Our teams fluctuate in size with each project, with compact teams serving smaller jobs to extensive crews delivering top-notch work on larger constructions.
Our commitment to standard is evident in all we do and we combine our knowledge and expertise with the observation of Health and Safety Standards to create an overall comprehensive customer service. Our clients are informed of the precise cost estimates before a project even begins, ensuring effective planning throughout and no hidden costs by the end. Our staff constantly undergo training to make sure we deliver only the best and up-to-date methods and regulations.
If you, therefore, need a patio to be constructed, a multilevel extension to be built or even just a simple garden wall built, we will do it for you with the highest quality of service.
Call us on 07771 393494 for more information.