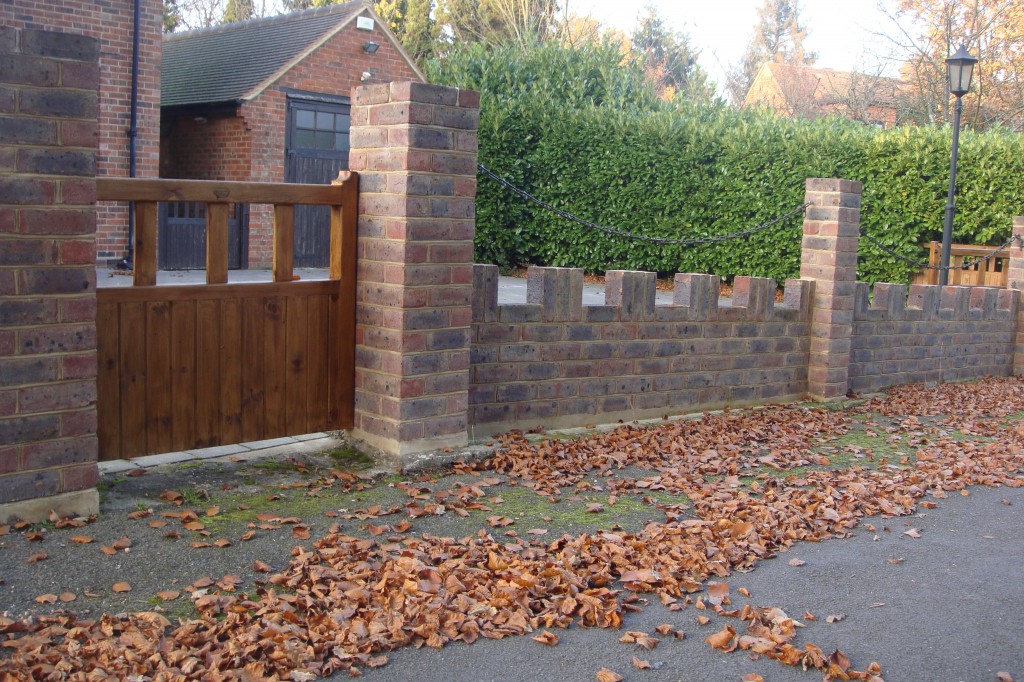 Bradford Brickwork Limited is a construction company that provides services in the field of brickwork construction. If you are looking for a construction company to help you complete your brickwork project, we are the best choice for you. We can build every project in the brickwork field, ranging from commercial to residential projects.
Bradford Brickwork Limited is a company devoted to providing high-quality workmanship. Our workers are well trained and promise to deliver effective and reliable services at all times.  
We have been in the construction field for over a decade showing how committed we are to providing our brickwork services for people who need them. If you want us to work for you, the cost should not be the problem. Our rates are always competitive, ensuring that you are paying the price you deserve. Feel free to contact Bradford Brickwork Limited for all your brickwork related projects.
Bradford Brickwork Limited is based in Copthorne, and we offer services to customers located in Capel or to customers in close by locations. For more information on how we can help, you can contact us through our email info@bradfordbrickwork.co.uk or call us through our telephone numbers 07544 425923 and 07771 393494. We promise to offer nothing but the best service you can find anywhere.