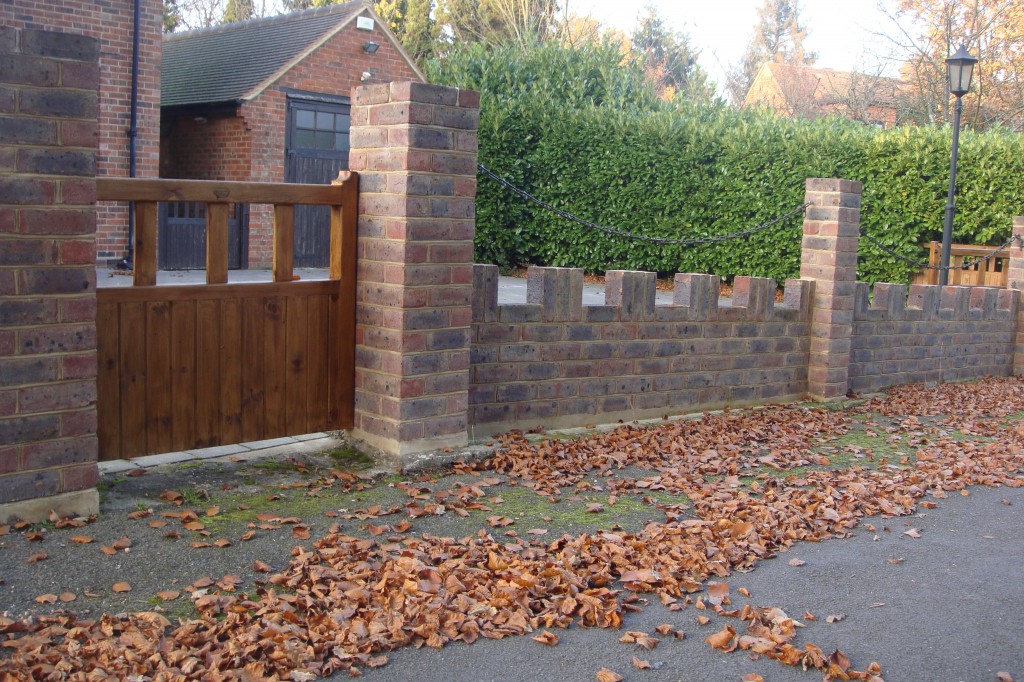 At Bradford Brickwork, we have many years of experience in the masonry business. As more and more people are confronted with this problem, in particular when it is necessary to find a qualified workforce or good quality material, we assure you an adequate solution to your needs.
At Bradford Brickwork, we provide our customers with affordable and reliable residential masonry services. There is no job too big or too small – as experts in our profession we can meet all kinds of masonry requirements. We offer our customers all over the world a full masonry service covering all requirements. We have various possibilities such as specialists in providing services to homeowners and domestic customers, all foundation works and supply of materials, extensions, porches and front garden walls, patios, retaining walls, brick piers and pillars, brickwork repairs and re-pointing and rebuilding and repairing chimneys.
Our methods are fast, efficient and reliable. You also get the most competitive price possible at Bradford Brickwork without compromising industry standards and build quality. We specialize in working on residential and domestic projects, meeting high standards throughout the work, always delivering a high-quality end product.
So don't wait any longer and come and take without delay the fastest and most efficient solution to your problems and masonry project. Call us on 07771 393494 or send us an email at info@bradfordbrickwork.co.uk.