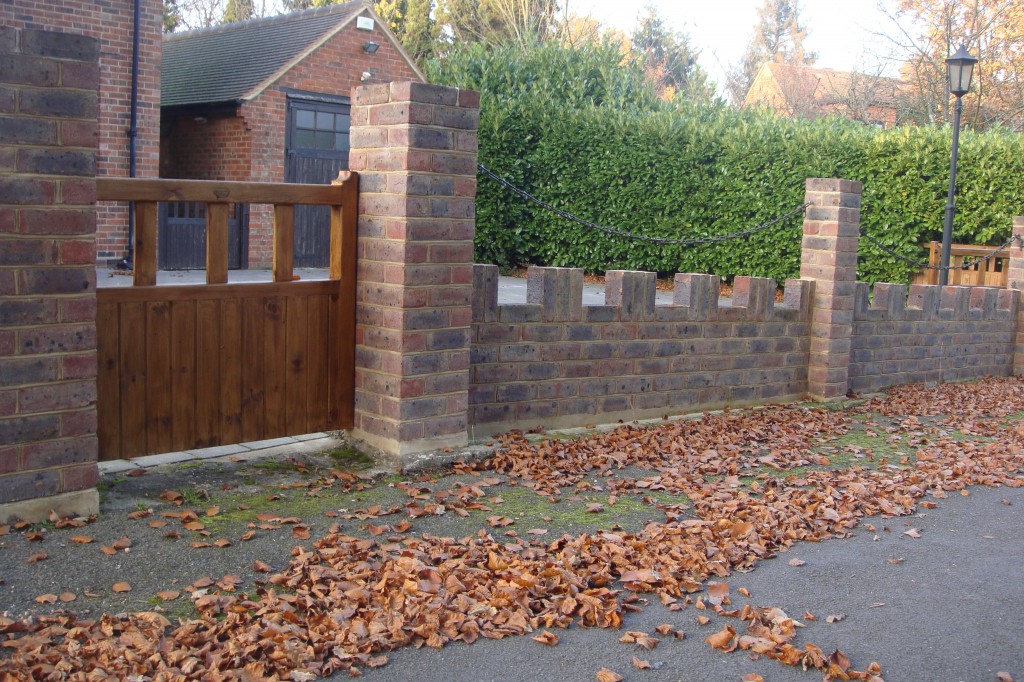 Covering brickwork in Amberley and across Surrey and Sussex, Bradford Brickwork always delivers with a high-quality standard and commitment to client satisfaction.
As a well trusted and consistent contractor, we stick to our task schedules and always finish to high standards, providing brickwork at competitive rates while specializing in both domestic and commercial projects. With over 10 years of experience and expertise, we understand that it is important to remain up to date with industry regulations and as such are constantly training our staff in improving their skills and abilities.
No job is too big or too small for us, whether it be installing a new patio or providing a team of bricklayers for a commercial concern, everything we do is done with excellence and attention to detail. Our dedication to every element of a job is important to us and assures our clients for receiving a quality build at the end of the day. We provide our clients with a thorough breakdown of estimates so that they can plan accordingly and that there are no surprise expenses at the end of a project.
For more information about us and the options we offer, contact us at info@bradfordbrickwork.co.uk or call us on 07771 393494.