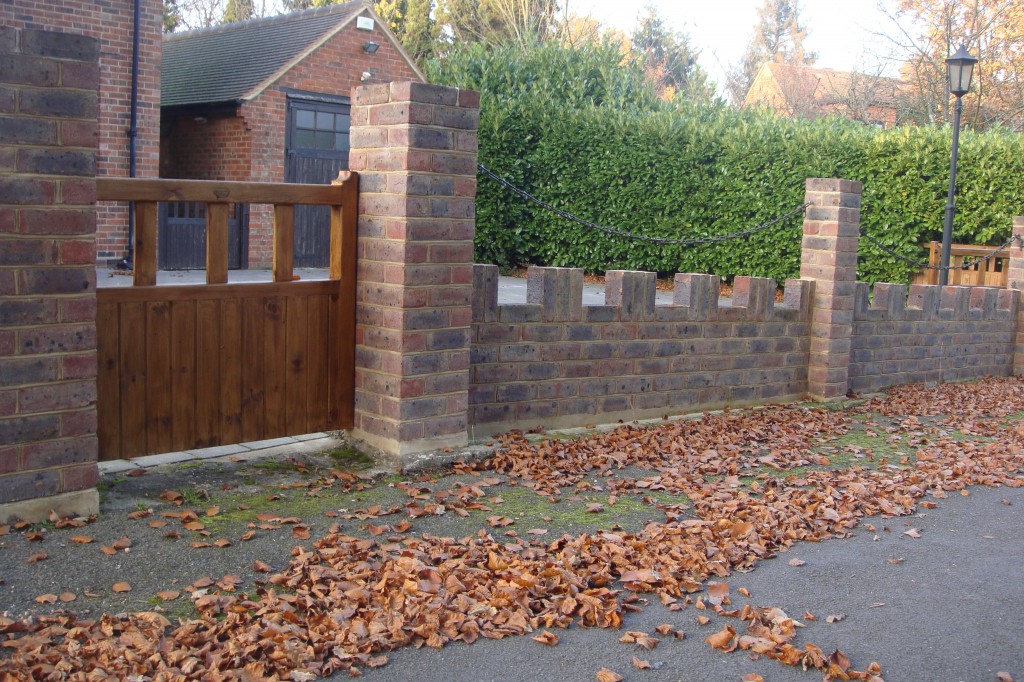 Do you want a reliable and reputable company to handle your brickworks? At Bradford Brickwork, we deliver the top-most services in Petworth.
Excellent services: Bradford Brickwork has been in the business of bricklaying for several years now. We are known as a committed and reliable firm to handle any brickwork project. Our team of engineers is efficient and up to the task. As such, we provide high-quality jobs with pure artistry. We are specialists in both residential and commercial jobs. And we strive to deliver on time so you won't have any course to regret by hiring us. Because of the reputation we've built over the years, we get recommendations regularly.
Customer satisfaction: At Bradford Brickwork, we offer first-class customer services. From your first meeting with us, you'll know us as a committed and transparent firm. Also, we are friendly and professional while providing the best services possible. From the onset, we will offer you maximum satisfaction.
Affordable and honest prices: we try to save our customers from excessive spending. That is because we have fair and honest prices. All our prices are quite competitive, and they're not overinflated as we run background checks to compare them with our fellow competitors.
To know more about our services in Petworth, feel free to contact us anytime. Our email address is info@bradfordbrickwork.co.uk. Besides, you can reach us on 07771393494.