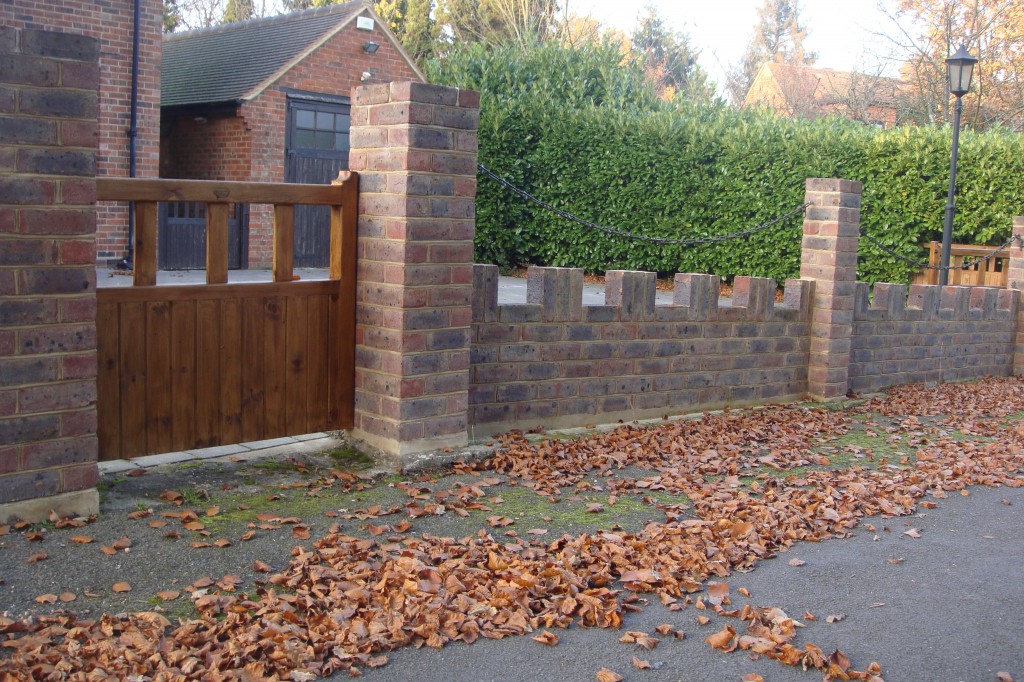 Hiring a trusted and efficient company to handle your brickwork in Five Oaks could seem like a pitfall. Here at Bradford Brickwork, you'll get the brickwork services for your projects. 
With over ten years' experience, Bradford Brickwork offers the best for all project types and sizes. We have the requirements and insurance to operate different domestic and high standard brickwork with the utmost professionalism. With years of experience in the field, we give consistent and excellent delivery in Five Oaks. Thus, you don't have to worry as we offer pure artistry. We've built a good reputation for ourselves as a reliable and reputable brickwork company. And, we have recommendations from clients as well as our professional counterparts.
At Bradford Brickwork, our customer's satisfaction is our utmost priority. As such, we strive to provide top-notch customer service. From the beginning of your consultation, you'll get to know us as a friendly and highly professional company. Besides, we're always punctual to appointments while rendering reliable services to our clients. Throughout our years of existence, we've had a strong customer relationship. Our customers are always happy to recommend us as an affordable company to handle any brickwork project.
Bradford Brickwork is known for rendering affordable services, thereby helping its customers save on costs. Our prices are highly competitive, and we deliver excellent craft. We are open for discussion before we start any work to avoid any surprises. Also, our customers recommend us because of our price rates and excellent service.
We render services ranging from brickwork, patios, and paving. You can contact us anytime through email at info@bradfordbrickwork.co.uk. Or, call us on 07771393494.