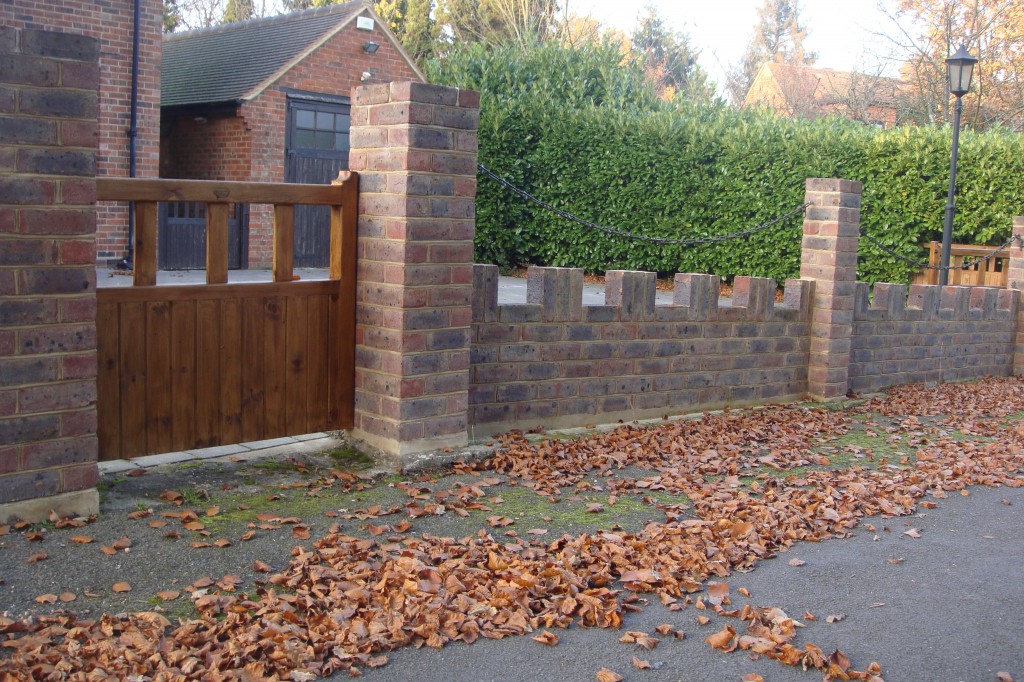 Are you living in Hambledon, and you want the best firm to handle your brickwork? Bradford Brickwork is here as the remedy to your bricklaying problems. We have more than ten years of experience in the field to undertake any bricklaying projects.
Bradford brickwork offers first-grade bricklaying services at Hambledon. We undertake different project types, including patios, wall retentions, and pillars. Also, we handle the rebuilding and repairing of chimneys, brickwork repairs, repointing, and much more. Our services are available to both commercial and residential customers. As professionals in the field, we use quality materials to complete projects.
Further, we don't take our customers for granted. Therefore, we try to satisfy them by rendering excellent and reliable services. We strive to maintain our standard as an efficient and committed bricklaying firm.
Our services are available to all and sundry. We help our customers save by running checks to compare our prices with other competitors in the market. For that, we get recommendations from our clients and fellow professionals in the field. Before any project starts, we take time to discuss the details with our client to ensure transparency. As such, you will know what you're paying for without any regrets.
For quality bricklaying services, contact us today.