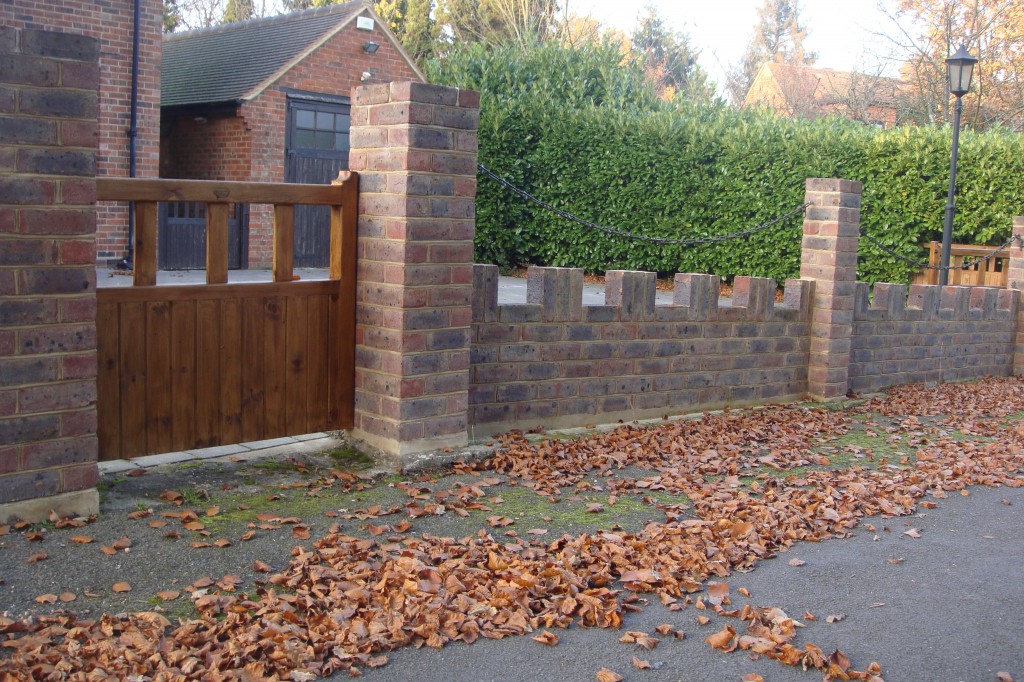 Welcome to Bradford Brickwork Limited.
We have been in the construction industry for over 15 years, developing close relationships with customers and other companies. We have worked on many brickwork projects ranging from industrial to residential projects. Every project undertaken by Bradford Brickwork Limited is completed by highly trained professionals who have the goal of producing high-quality outcomes.
You can contact us when you have any brickwork projects available, be it a new project or an improvement on an old project. All projects carried out by us are well managed with the help of Matthew Bradford, our manager, who monitors every project. Our prices are always reasonable, ensuring that you are paying for the value of your project. We also offer consultation services if you want advice on how to complete your brickwork project. We provide high-quality services with your dreams in mind.
For more information on how we can be of service, contact us on 07544 425923 and 07771 393494. You can also email us through info@bradfordbrickwork.co.uk or visit our website. Bradford Brickwork Limited is always looking for ways to put a smile on the faces of customers who need to help to complete their brickwork projects.