Bradford Brickwork has over a decade of industry experience, providing residential and commercial clients with an honestly priced, expertly undertaken brickwork service. We are always happy to carry out a free project consultation to discuss your requirements and budget, so please don't hesitate to get in touch.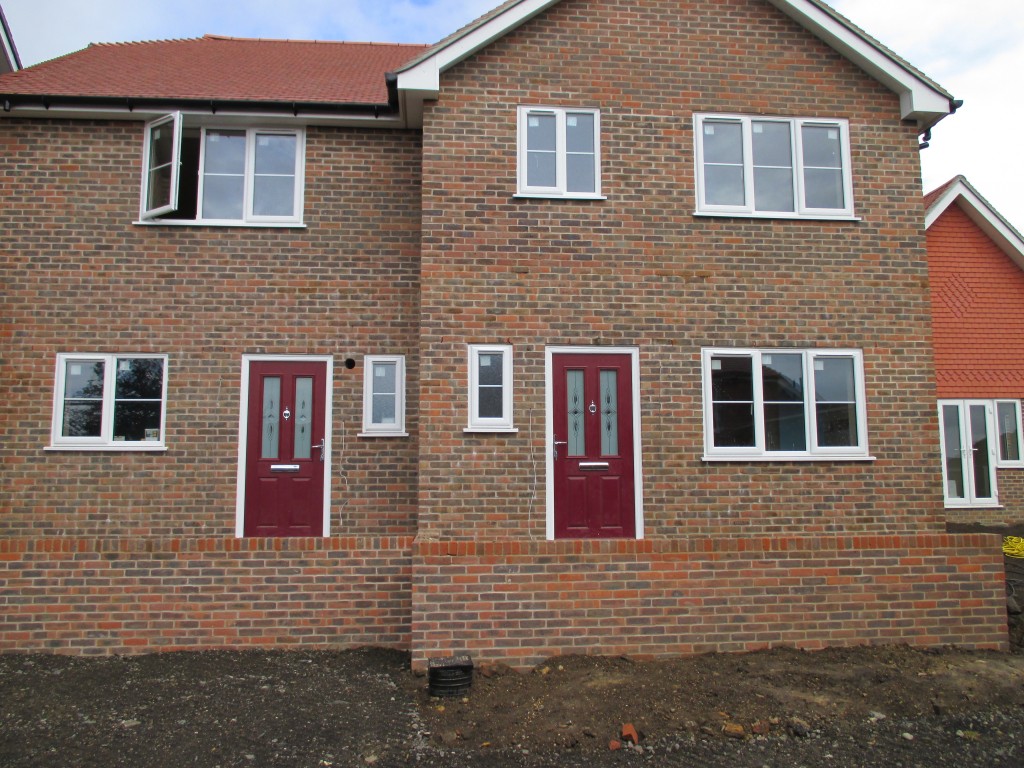 Why Choose Bradford Brickwork?
What marks us out from our competition is our honest, transparent approach to business. We never overinflate prices or hide extra charges in complicated invoices. We make our prices clear and simple, and we are always upfront about any extra costs or changes to the initial agreement. When you come to Bradford Brickwork you benefit from a decade of industry expertise and first class approach to workmanship and customer service.
What areas do you cover?
Bradford Brickwork is a Copthorne based brickwork service covering West Sussex and Surrey. This includes: Crawley brickwork services, Horsham brickwork services, Horley brickwork services, Gatwick brickwork services, Guildford brickwork services, East Grinstead brickwork services, West Sussex brickwork services and Surrey brickwork services.
What brickwork services do you offer?
We provide a comprehensive list of residential and commercial brickwork service that includes: Brickwork services, landlord brickwork services, domestic brickwork services, interior brickwork services, exterior brickwork services, commercial brickwork services, industrial brickwork services, brickwork patio services, brickwork garden services, brickwork extensions services, landlord brickwork services, property developer brickwork services, building trade brickwork services.
What happens once I have got in touch?
We begin every project with a free consultation to establish exactly what you want and find out your budget and usage requirements. After this meeting we will send a detailed estimate, explaining the costs, and then arrange a mutually convenient start date for the project.