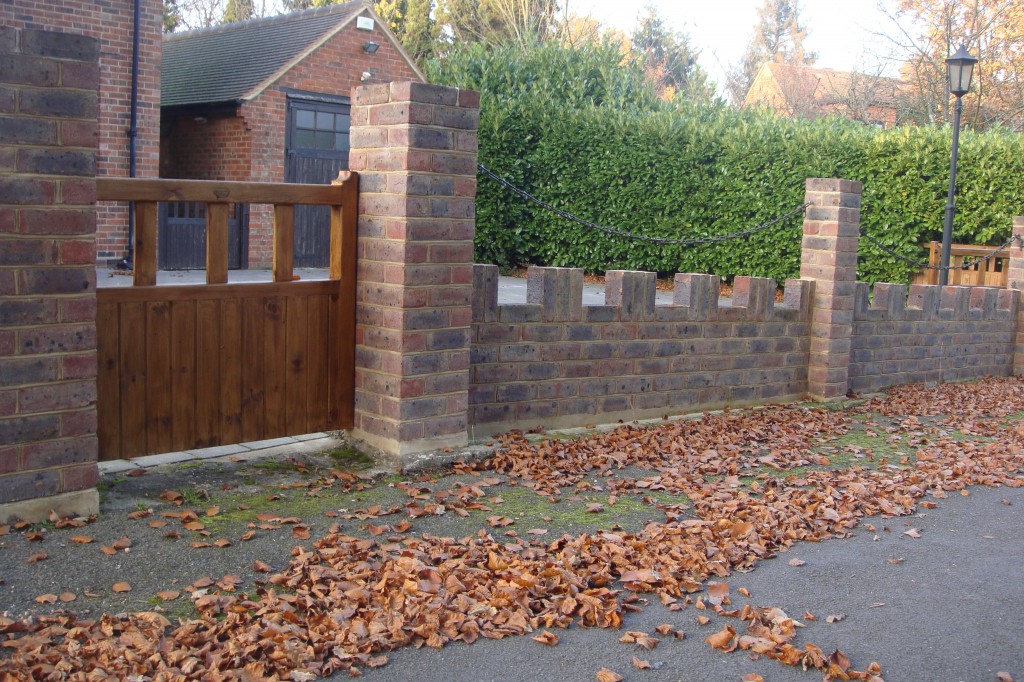 More and more businesses and people are having difficulty with masonry projects especially when they want quality workmanship and excellent materials.
At Bradford Brickwork, we provide our customers with several different methods and techniques to solve their masonry problems. Our team takes the time to examine your needs to provide you with the most efficient and fastest solution. With our years of experience in this field, we assure you a very good result.
With Bradford Brickwork, we take great pride in working on schedule with punctuality and professionalism. If you are a developer, contractor, builder or owner who needs friendly advice or a no-obligation quote, Bradford Brickwork will be happy to help and assist you. We offer you specialists in providing services to homeowners and domestic customers, all foundation works and supply of materials, extensions, porches and front garden walls, patios, retaining walls, brick piers and pillars, brickwork repairs and re-pointing and rebuilding and repairing chimneys.
At Bradford Brickwork, we provide our customers with affordable and reliable residential masonry services. There is no job too big or too small – as experts in our profession we can meet all kinds of masonry requirements. We pride ourselves on providing all of our customers with first-class masonry service. We pay attention to detail, take personal pride in the finished product, and have a wealth of experience getting the job done right every time.
So don't wait any longer and get in touch with us today by calling us on 07771 393494. You can also email us at info@bradfordbrickwork.co.uk.