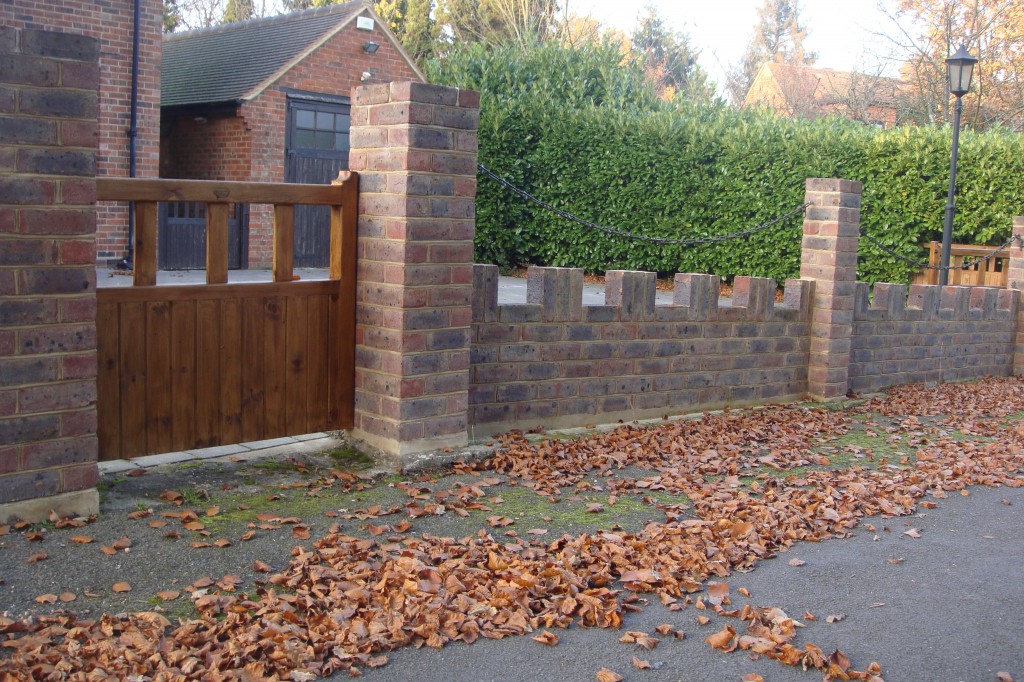 At Bradford Brickwork, we are equipped with experience, knowledge, and the ability to handle all your constructions in Shermanbury.
Our workforce is fully qualified, well trained and experienced on how to construct using bricks or repair the construction that is at risk. Our ten years' experience will be convincing enough that we shall deliver a reliable, efficient and well-done job.
We will offer you with professional advice and recommendations on cost, planning, schedule and the site standards and regulations in Shermanbury.
We use bricks from top brick production brands that are recognized in the UK for the strongest, reliable and most efficient range of bricks. Therefore, you can trust us to build you using an impressive range of bricks for your construction in Shermanbury.
Regardless of what kind of brick service you want to be delivered, we are readily available to assist with brickwork service, which is the customer's number one option in Shermanbury.
For further information about our brick services, do not hesitate to give us a call 07771393494 or send us an email info@bradfordbrickwork.co.uk or visit our website http://www.bradfordbrickwork.co.uk.