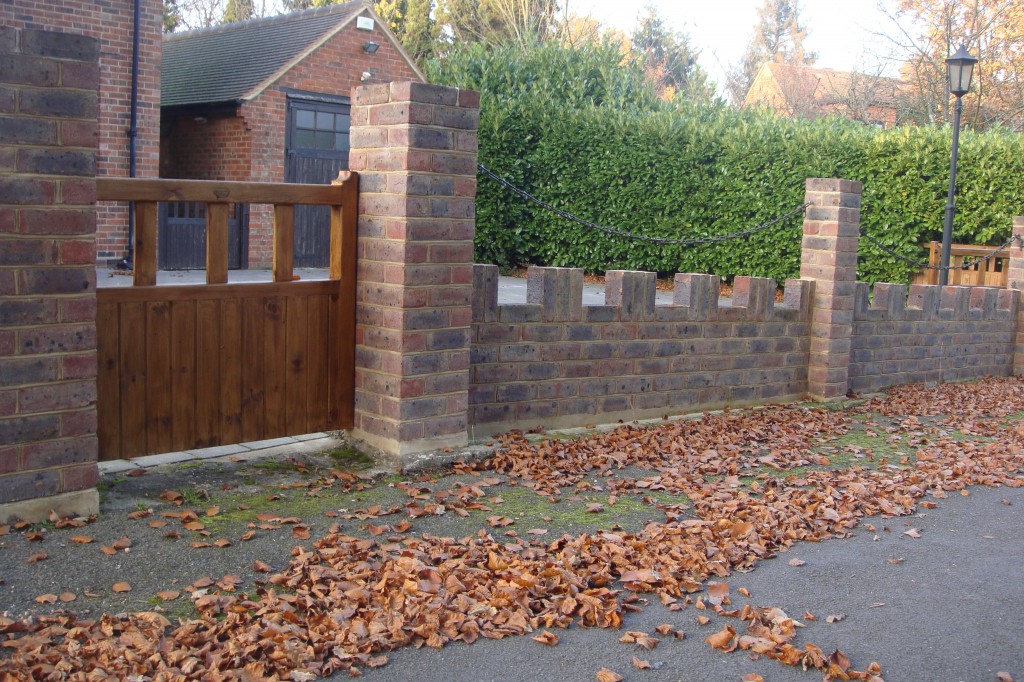 Are you looking to construct another brickwork project or redesign your old one? Are you residing in Newdigate and wondering who to contact? Then, look no further. Bradford Brickwork Limited is the company for you. We offer brickwork services to people who want to renovate their homes with brickwork projects. Our charges are affordable, and you get nothing but the best from us.
We have been in the brickwork business for more than ten years, demonstrating how experienced we are in the field. We pay attention to every detail, ensuring we complete each project on time. Bradford Brickworks Limited has a team of experts to help you in your brickwork project. You can reach us whenever you need, and we will happily assist you. 
Lead by our founder Matthew Bradford, Bradford Brickwork Limited is well equipped with highly trained personnel. We make sure to provide exceptional services that no one else in our field can provide. We are the best option for you if you are looking to add any brickwork project to your home.
If you are searching for a professional company to complete all your brickwork projects, don't hesitate to get in touch with us. For more information, please send us an email at info@bradfordbrickwork.co.uk or call us on our phone numbers 07771 393494 and 07544 425923.