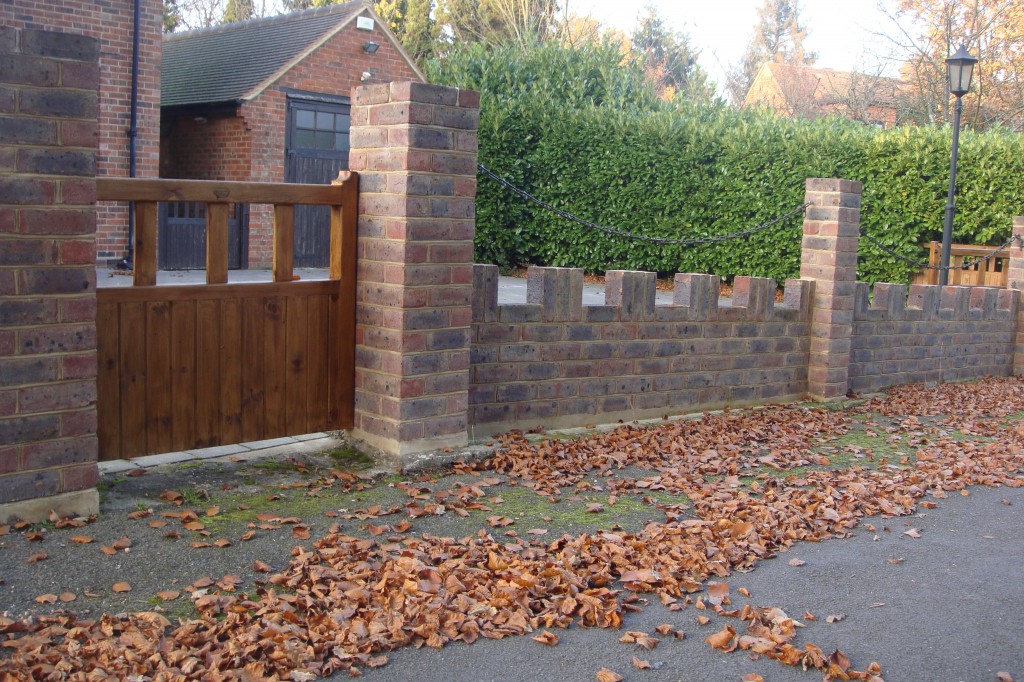 More and more companies and people come up against a major problem, that of the realization of their masonry project. The difficulty becomes even greater when you are looking for quality equipment or experienced workers.
At Bradford Brickwork, we use several different techniques to solve your masonry problems on your premises. Besides, we pride ourselves on providing all of our customers with first-class masonry service. We pay attention to detail, take personal pride in the finished product, and have a wealth of experience getting the job done right every time.
With Bradford Brickwork, you have a variety of layouts that will help you solve your masonry problems with ease. You have at your disposal specialist in providing services to homeowners and domestic customers, all foundation works and supply of materials, extensions, porches and front garden walls, patios, retaining walls, brick piers and pillars, brickwork repairs and re-pointing and rebuilding and repairing chimneys.
At Bradford Brickwork, we have qualified experts who will guide you in solving your problem. We have over 10 years of experience in performing masonry on a wide range of diverse projects. Our trained professional masons work quickly and efficiently to ensure that finished work arrives on time and according to the client's exact specifications.
Do not wait any longer and come quickly to find an efficient and rapid solution to your masonry problems at Bradford Brickwork. You can do this today by calling us on 07771 393494. You can also contact us by email at info@bradfordbrickwork.co.uk.