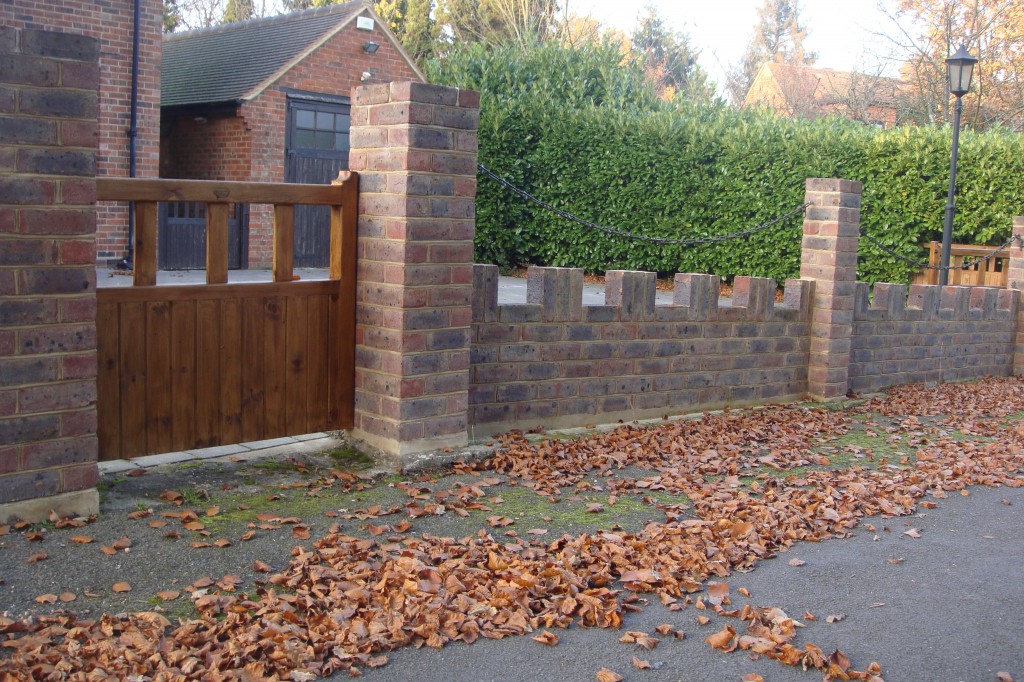 Bradford Brickwork provides Kirdford, UK, with the best quality in bricklaying services and options. With more than 10 years of experience in the industry, we are qualified to deliver professional workmanship and top-notch service.
Equipped to serve both residential and commercial clients with our skill, we constantly thrive to produce high-quality brickwork coupled with friendly and pleasant staff experience. All foundation works, extensions, garden walls, rebuilding and repairing of chimneys and more are accomplished on time and to a high standard. Constant supervision allows our customers to be in contact with us directly as they need.
Industry standards are upheld with the greatest attention to detail and quality. We will also provide our client with a break-down estimate of the cost to the project in the start so that no hidden costs are present by the end. Our teams can perform at both small and large build levels, providing equipment for the jobs for an easier and more time-efficient completion. We always treat the client and their property with respect and desire to build trust and a good reputation through the professional finish and overall experience of our work.
Email us at info@bradfordbrickwork.co.uk for more information, or call us on 07771 393494.