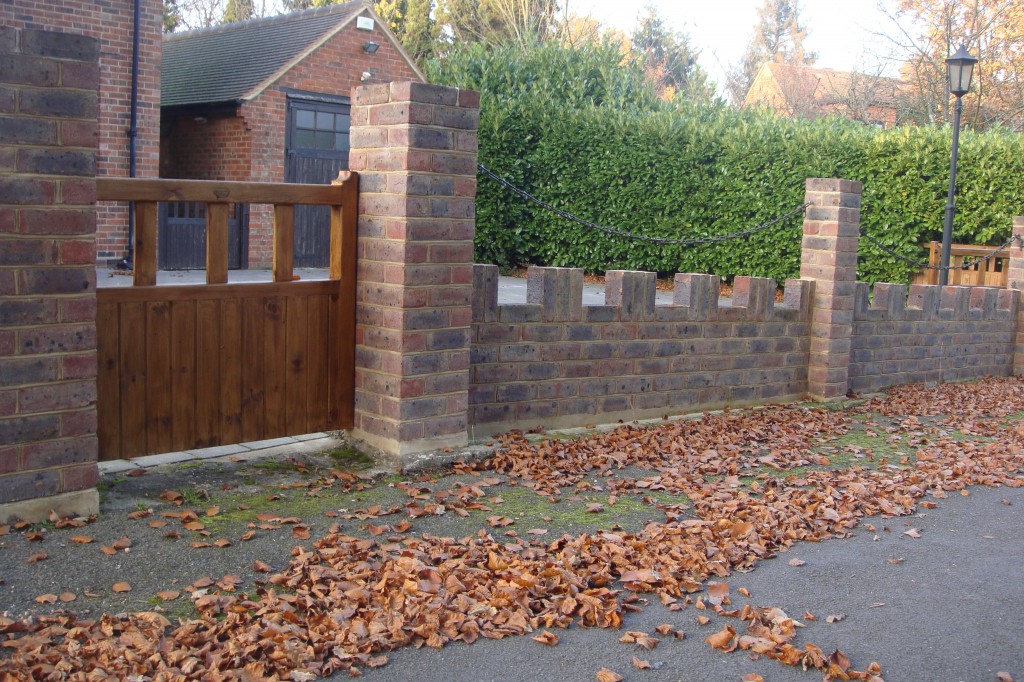 At Bradford Brickwork, we have immense experience in providing quality services for commercial builders and property developers. We have qualified personnel for every brickwork project you have for us, no matter the size, either small or large. Our services are of high quality, and you spend less when it comes to costs.
You can be a building designer, project manager, or a separate organization altogether. All you need to do is contact us when you need any brickwork construction, and we can both benefit from the results. We have a sharp eye for detail and invest wholeheartedly to complete a project. We use our own building material, from wheelbarrows to mortarboards (this is something most subcontractors can't guarantee). 
If you are looking for experienced personnel to carry out all your brickwork services, don't hesitate to contact us. For more information, you can send us an email through info@bradfordbrickwork.co.uk or call us on our telephone numbers 07771 393494 and 07544 425923. Our customer service is always available at your request.