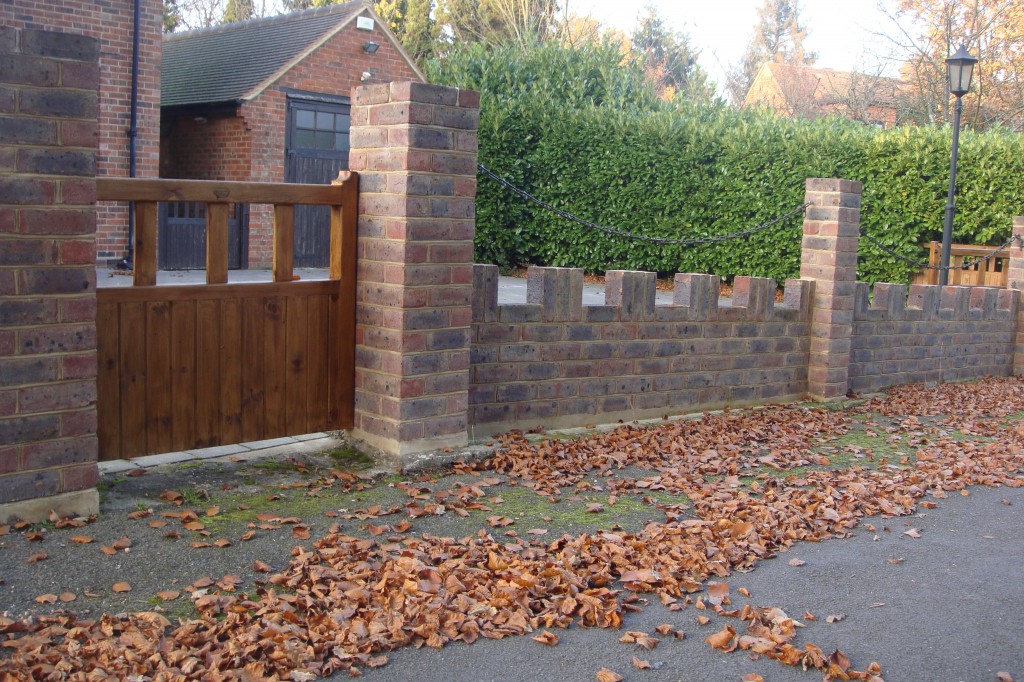 Welcome to Bradford Brickwork Limited.
Are you looking to build a new brickwork project or renovate your old one? Are you located in Itchingfield and wondering who you can contact? Your answers have been answered. Bradford Brickwork Limited is the company for you. We offer services relating to any type of brickwork project you can imagine. Our charges are cost-effective, and we make sure you are paying for quality services.
We have been in the brickwork industry for over ten years, proving how experienced our services are. We take every project seriously, making sure we complete every project on schedule. Bradford Brickworks Limited has highly trained personnel to aid in every brickwork project you have available. You can contact us anytime you need our services, and we will gladly assist you.
If you are looking for experienced personnel to carry out all your brickwork service, don't hesitate to contact us. For more information, you can send us an email through info@bradfordbrickwork.co.uk or call us on our telephone numbers 07771 393494 and 07544 425923. Our customer service is always available at your request. Feel free to contact us at any time.