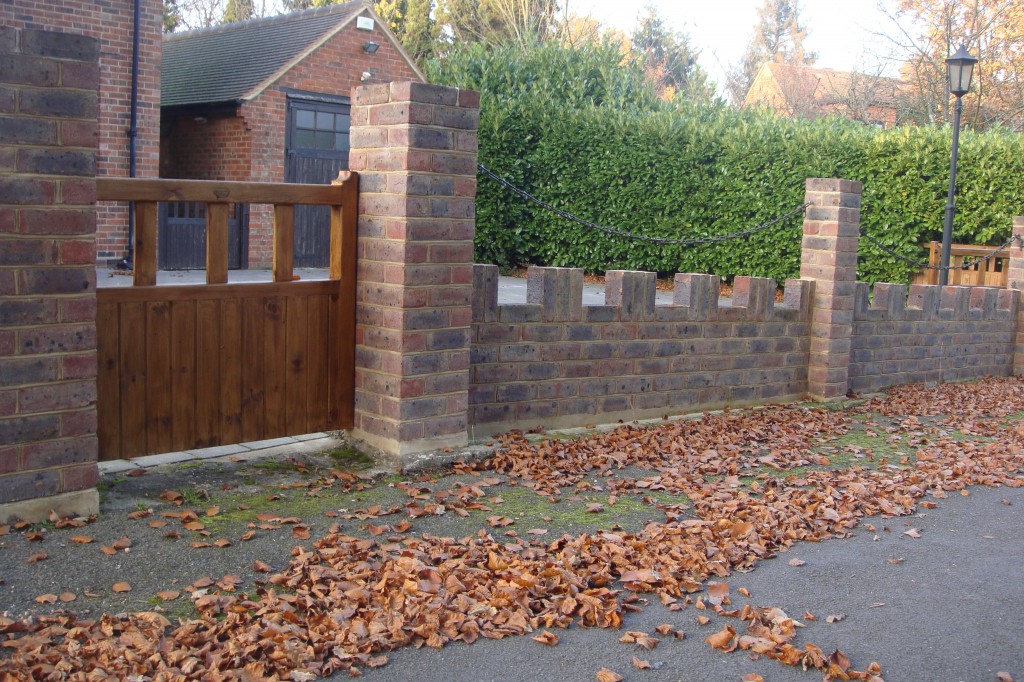 Are you seeking a reliable company to handle your brickworks? At Bradford Brickwork, we've got you covered. We offer different types of brickwork services at Ockley and surrounding areas.
Excellent services: Bradford Brickwork has been in operation for more than ten years now. We know that getting an unreliable company to handle your brickworks could be a big turn off for many. Therefore, we pride ourselves as a reputable and trusted firm to handle any brickwork job. Our works are of high quality, thereby providing the finest quality. For that, we have numerous recommendations because of the quality of services we render.
Customer satisfaction: At Bradford Brickwork, we ensure that our customers get the best satisfaction possible. That is because; we try to put them first at all times. From the onset, we're friendly, professional, and we render the best services. Also, we endeavour to maintain our name as a reliable and trustworthy brickwork firm. Right from our existence, we try to build a strong customer relationship always.
Affordable and honest prices: Saving our customer's costs is one of our top priorities. We have competitive prices so that many individuals at Ockley can afford it. Our prices are not overinflated as we compare with other competitors. As such, we get recommendations from our clients; likewise, fellow professionals too.
To get the best work possible for your brickwork project, get in touch with us. Our email address is info@bradfordbrickwork.co.uk. Also, you can reach us on 07771393494.