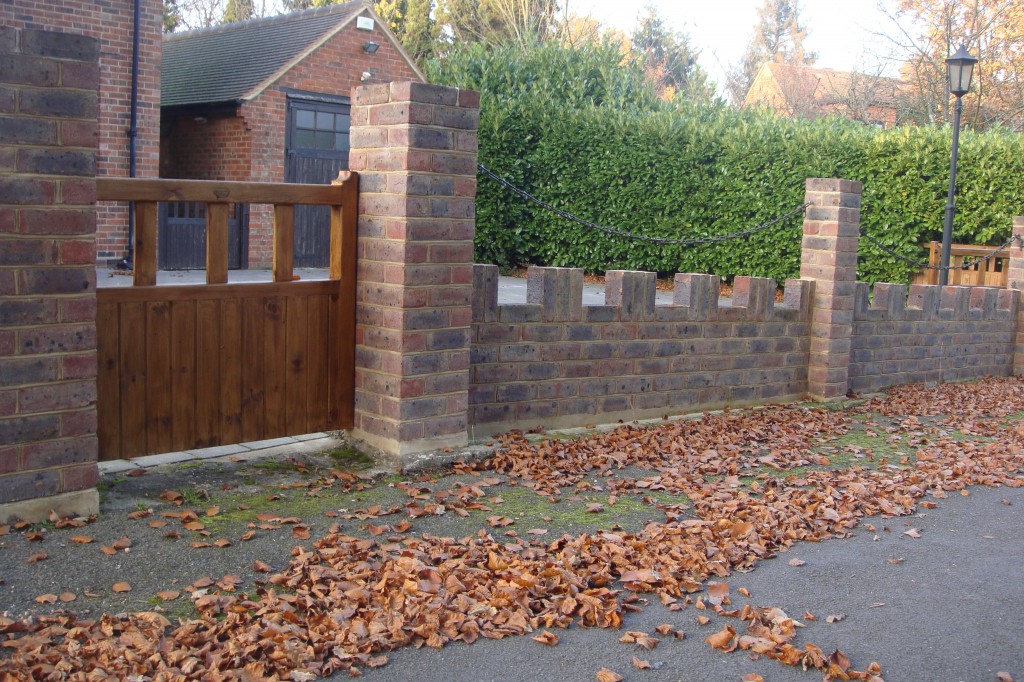 Bradford Brickwork Limited is a construction company that offers brickwork services for individuals who are residing in Cowfold and nearby areas. If you are looking to improve your home and you need help with anything related to brickwork, you can contact us. We have qualified professionals who guarantee your requirements are always fulfilled.
We have over ten years of experience with offering brickwork services, and providing quality services is our prime concern. Our professionals are top-notch and inexpensive if you are worried about costs. We consider every one of your requirements and ensures we deliver as per your desires. All construction tasks are completed according to the standards and guidelines set by the industry.
Before we start any brickwork project, we make sure we understand your requirement and we plan accordingly. Our expert craftsmen are very much skilled in the field of bricklaying. We guarantee to offer quality and dependable services that will make you happy.
If you are still searching for an experienced company who can help you with your brickwork related projects, get in touch with us. For more information, you can send us an email through info@bradfordbrickwork.co.uk or call us on our phone numbers 07771 393494 and 07544 425923.