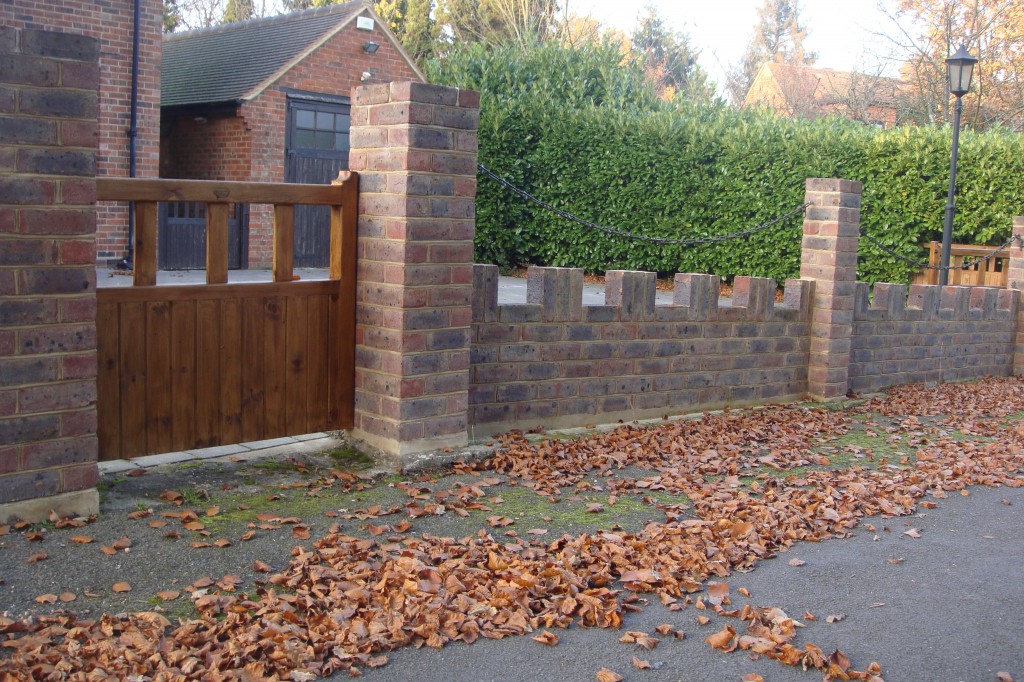 Nobody wants an unreliable company to handle their projects, especially bricklaying. At Bradford brickwork, you will get the best brickwork services possible. We are professionals in the field, and we provide first-class delivery.
Expert services: Bradford brickwork has been in existence for more than ten years now. We specialize in providing excellent services to both residential and commercial customers. Our team of engineers has the needed experience to undertake different tasks. And they work hard t complete jobs on time without delay. We are known all over as a trusted, reputable, and committed bricklaying firm. Our services include brickwork driveways, porches, new builds, and more.
Excellent client delivery: Over the years, we've built a strong customer relationship. We are a hospitable, reputable, and committed company that provides the best artistry. From start to finish, we will carry you along throughout the project. And you will be amazed at the quality of our services.
Fair, and honest prices: Even though our services are affordable to all, we still provide the best in terms of brickworks. We take time to discuss the details of the project and also use excellent quality materials.
To know more about our services, feel free to contact us.