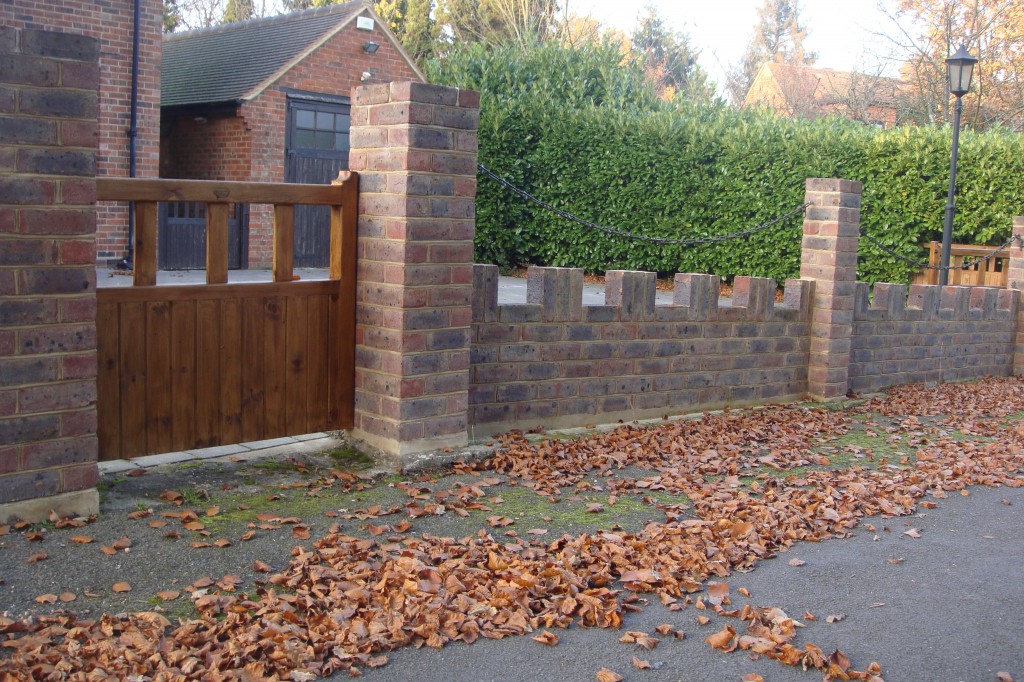 Getting a reliable firm to handle your brickwork at Billingshurst could seem difficult. That is because new agencies are popping up daily everywhere. Bradford Brickwork is here to handle all your bricklaying jobs. We're a reputable firm that has been operating for more than ten years now.
At Bradford Brickwork, you'll get topmost service delivery. We handle all project types and sizes efficiently. Besides, we follow standards and regulations on every project to provide the best. We often get appraisals from clients, including fellow counterparts. 
What's more, our jobs are of great excellence with vast experience in our field. We offer both commercial and residential services using competent and reliable tradespeople. We are gradually expanding and endeavour that our operatives are well-trained.
At Bradford Brickwork, we strive to put our customers first. Right from your consultation with us, you'll get to know us as a friendly and reputable firm. For more than a decade, we've built a strong bond with our clients. We always provide professional and reliable services to them anytime. And for that reason, they're always happy to recommend us.
Bradford Brickwork provides fair and affordable services to its clients. We offer incredible pricing rates, which are quite competitive. Most importantly, you'll be aware of what you're paying for before work starts. Also, we take time to discuss and explain what the job entails.
Contact us on 07771393494 for your brickwork services. Also, you can email us at info@bradfordbrickwork.co.uk.