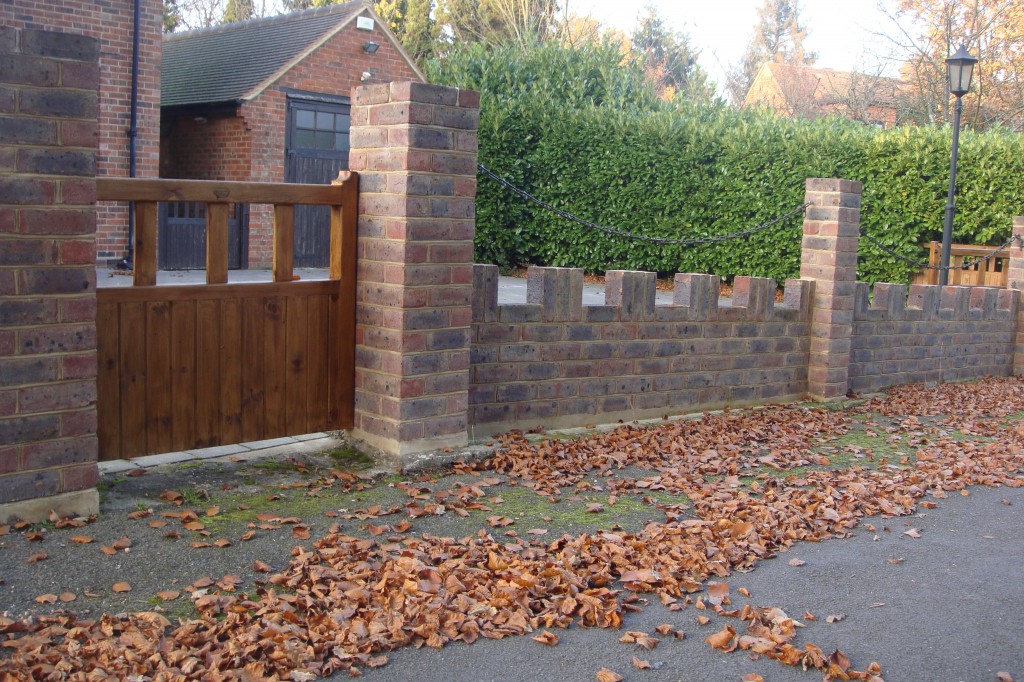 Are you a Chilworth resident in need of brickwork services? Look no further! Bradford Brickwork got you covered. At Bradford Brickwork, customer satisfaction is our priority. We offer an array of services to our clients.  We fix cracks on walls, Brocken chimneys, and in case a revamp is what you want, count it done.
For people planning to move to Chilworth, we are here to actualize your dreams by building you that dream house. We pride ourselves on having the most qualified personnel, from architects to masons, who are highly trained. Our professionals undergo regular refresher courses to learn the latest construction trends in the market.
Moreover, we also offer renovation and home extension services. At Bradford Brickworks, we involve clients at every step to ensure that what we are doing is what you want. We can also upgrade your compound with smart garden walls and lawn edgings.  
We have been in operation for over 10 years, offering quality services to our customers at affordable prices. At Bradford Brickwork, time is our biggest resource; our clients should not worry about the timelines we provide.  
Do not hesitate to call us on 07771 393494 or send us an email at info@bradfordbrickwork.co.uk if you have any brickwork issues because we have a very flexible budget to meet your needs.