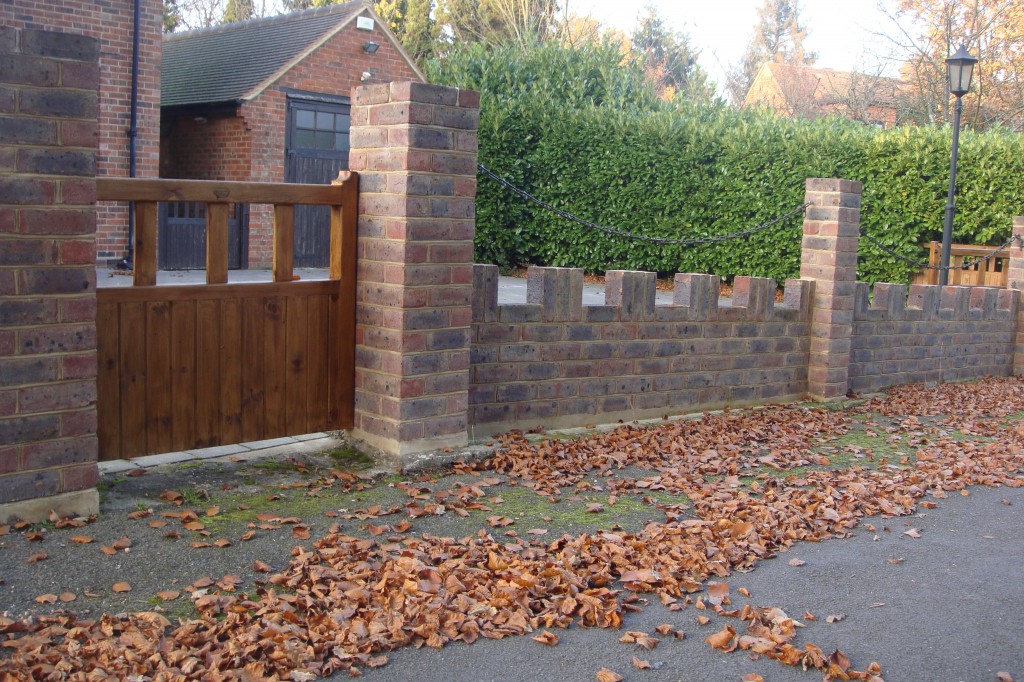 Welcome to Bradford Brickwork Limited.
Bradford Brickwork Limited is a manufacturing company that specializes in domestic and industrial bricklaying projects. If you are hoping to improve your home and you need help related to brickwork, we are an ideal choice for you. We have a qualified team who guarantee your requirements are always fulfilled.
We have over ten years of involvement and experience in offering our services and ensuring we build quality projects. Because we have been in the brickwork business for some time now, we have managed to challenge ourselves in building projects no one thought was ever possible. Our services are top of the line and very affordable. Every project we build is based on standards and regulations set to protect both workers and clients.
As a client, all you have to do is tell as the project you want to be completed, and we will do our very best to meet it on schedule. Our team, lead by Matthew Bradford, are well trained and knowledgeable in the field of brickworks. All projects built by us are of the highest standards. Our services are currently available for individuals residing in Slinfold and throughout the entire UK.
If you are looking for experienced personnel to carry out all your brickwork service, don't hesitate to contact us. For more information, you can send us an email through info@bradfordbrickwork.co.uk or call us on our telephone numbers 07771 393494 and 07544 425923. Our customer service is always available at your request. Feel free to contact us at any time.