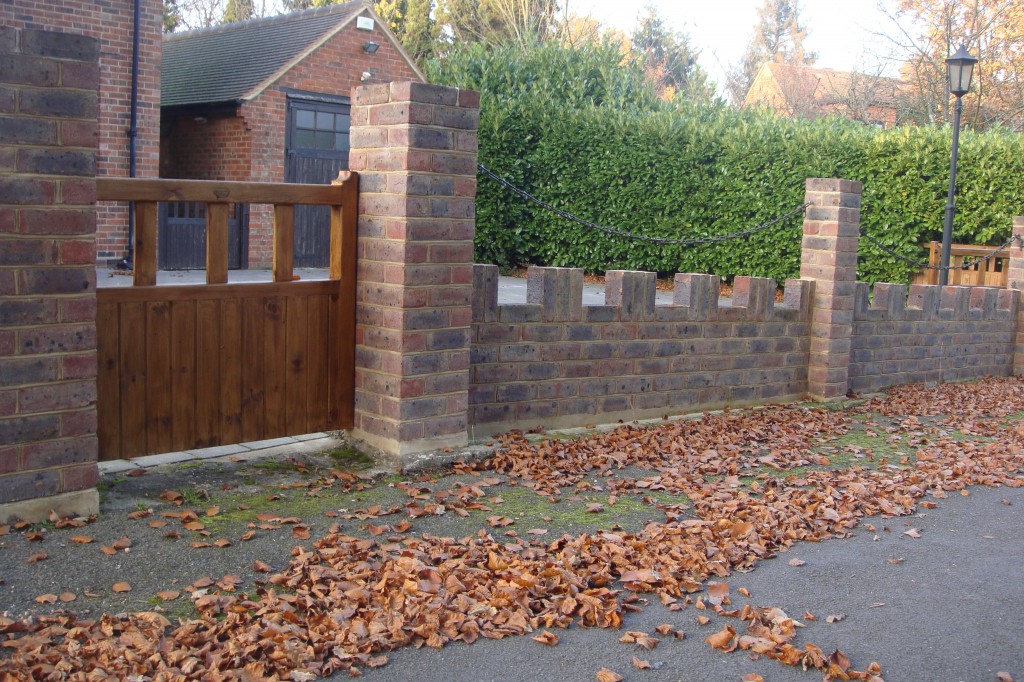 If you're residing in Wivelsfield and you need a reliable company to take care of your brickwork, Bradford brickwork is here for you. We have been in operation for more than a decade now. We take pride in delivering quality services always.
Bradford brickwork provides first-grade brickwork services all over Wivelsfield. We carry out a wide range of bricklaying projects. For example, we undertake extensions, brickwork repairs, rebuilding, and chimney repairs. We have an experienced and robust team to handle your projects effectively. Also, they're well-trained to the highest standards. Thus, you will get efficient and reliable services ever.
We are committed to our customers to make sure they're satisfied, and we're always punctual to appointments. At Bradford brickwork, we are specialists in domestic, residential, and commercial works. For years now, we've got a good reputation as one of the best bricklaying firms all over Wivelsfield. Before we begin any project, we take time to discuss the details with our clients.
At Bradford brickwork, many know us for delivering affordable and reliable services. Our prices are highly competitive as we take time to compare them with other competitors.
To know more about our honest and affordable services, you can get in touch with us.