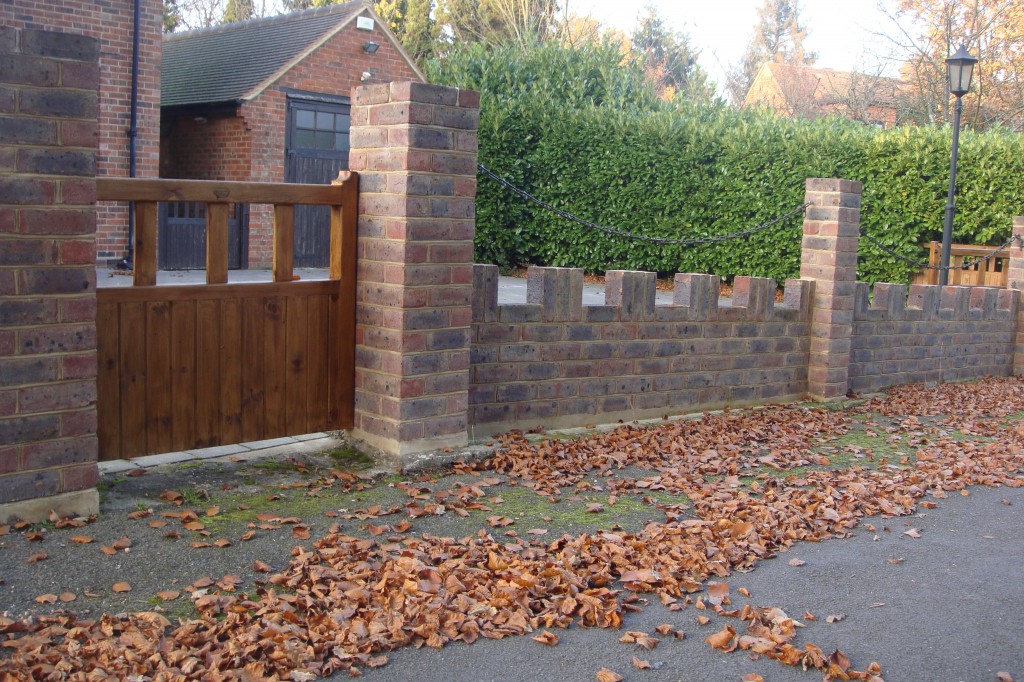 Welcome to Bradford Brickwork Limited.
Bradford Brickwork limited is a brickwork company headed and managed by Matthew Bradford. Our services are affordable and high-quality. We make sure we build projects which follow the standards and guidelines expected of workers in our community. We specialize in offering the following services for our customers;
Foundation works and supply of materials
Patios, brick piers, pillars, and retaining walls
We make brickwork repairs
We repair and rebuild chimneys
We also offer our expertise to homeowners and domestic customers
We offer our services in the form of resources and expertise before and after a project has been started. Our staffs aim to provide high-quality services to an individual who contacts us. If you are located in Southwater, you can contact us anytime for our services, and we'll be willing to help you.
If you are looking for experienced personnel to carry out all your brickwork service, don't hesitate to contact us. For more information, you can send us an email through info@bradfordbrickwork.co.uk or call us on our telephone numbers 07771 393494 and 07544 425923. Our customer service is always available at your request. Feel free to contact us at any time.