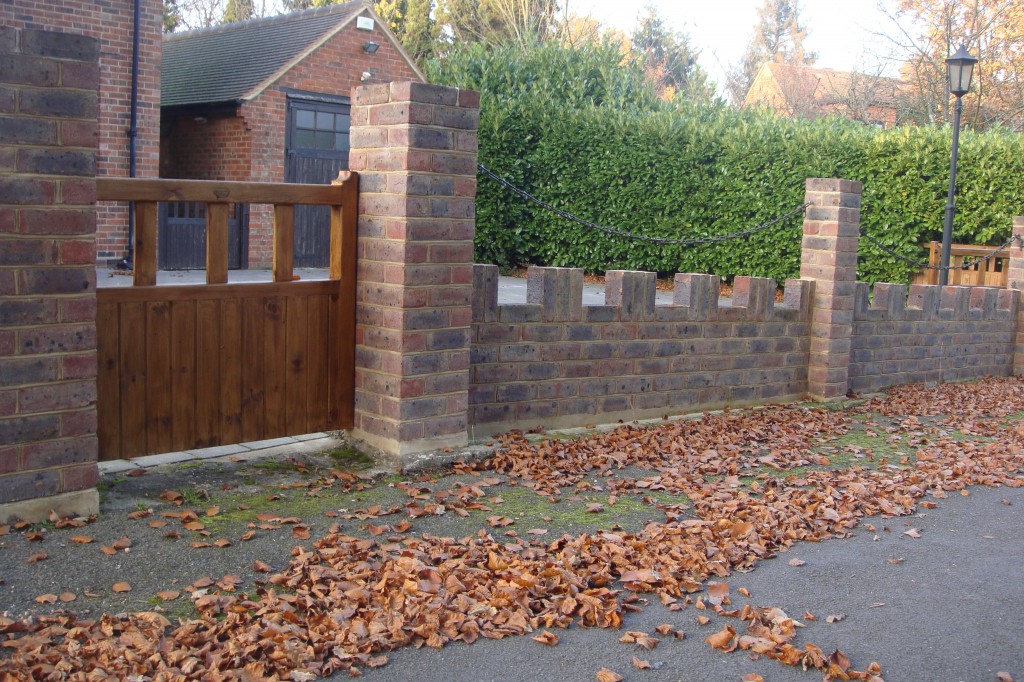 At Bradford Brickwork, we deliver beautiful, reliable, and affordable constructions services in Alfold and nearby areas.
Our over ten years of experience enables us to deliver a reliable, efficient and well-done job for your brickwork construction projects. We have a team of trained craftsmen who know very well how to construct using bricks or repair the construction that is at risk. We will offer you professional advice and recommendations on cost, planning, schedule. All our construction works are in line with the standards and regulations of the UK.
We use bricks from top brick production brands to ensure longevity and durability of our construction. Therefore, you can rely on us to use from an impressive range of bricks for your construction project in Alfold.
Regardless of what kind of bricklaying service you want to be delivered, we are readily available to assist. We are your best choice for brickwork construction in Alfold.
For further information about our services do not hesitate to give us a call 07771393494 or send us an email at info@bradfordbrickwork.co.uk or visit our website http://www.bradfordbrickwork.co.uk.