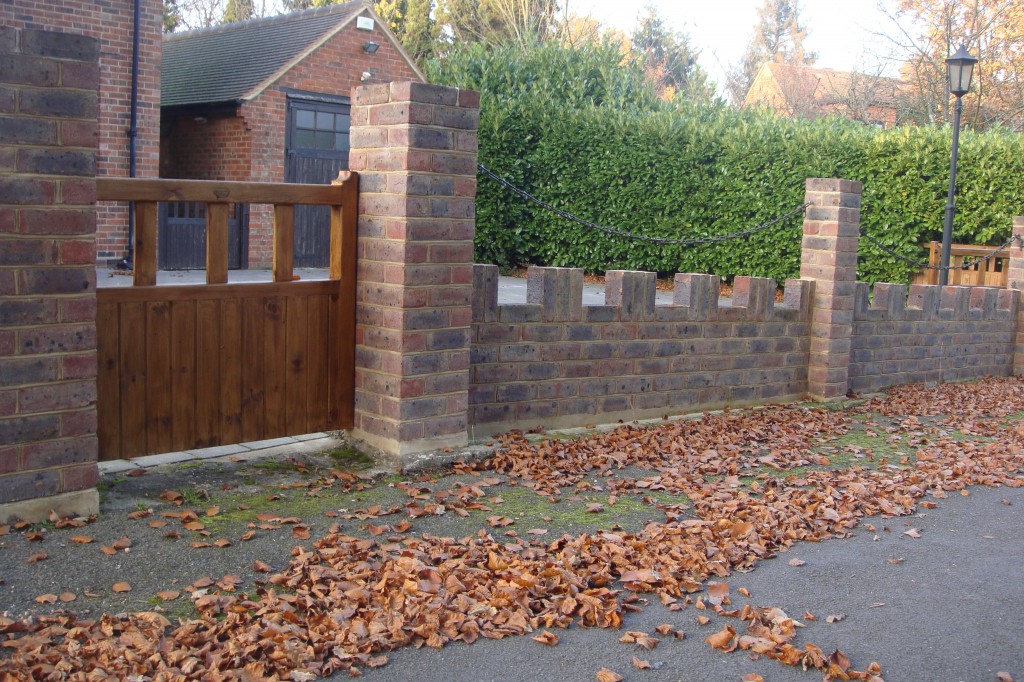 Welcome to Bradford brickworks.
At Bradford Brickwork we offer experienced and skilled workforce who are going through regular training to make sure excellent brickwork and construction services are delivered to you every time. Since the company's foundation, we have been able to build and sustain working relationships with many local businesses in Balcombe and we like to keep it that way by providing excellent services to the residents of Balcombe and nearby areas.
Bradford Brickwork works professionally providing customers with the highest quality brickwork services at very affordable prices. We have a team of experts who will offer you great advice to help you decide on costs and planning.
For any brickwork and construction project, we use only the best quality materials and resources, therefore, we ensure that our construction works are strong and durable. Our team will continue to visit your site even after completion to ensure safety measures are in places and to provide post project check-ups.
Bradford Brickwork is fully compliant and aware of the UK's site restrictions and standards.
For more information get in touch with our customer care through our telephone number on 07771393494 or send us an email through  info@bradfordbrickwork.co.uk for. You can also visit our website  http://www.bradfordbrickwork.co.uk/ to see the list of services we offer.