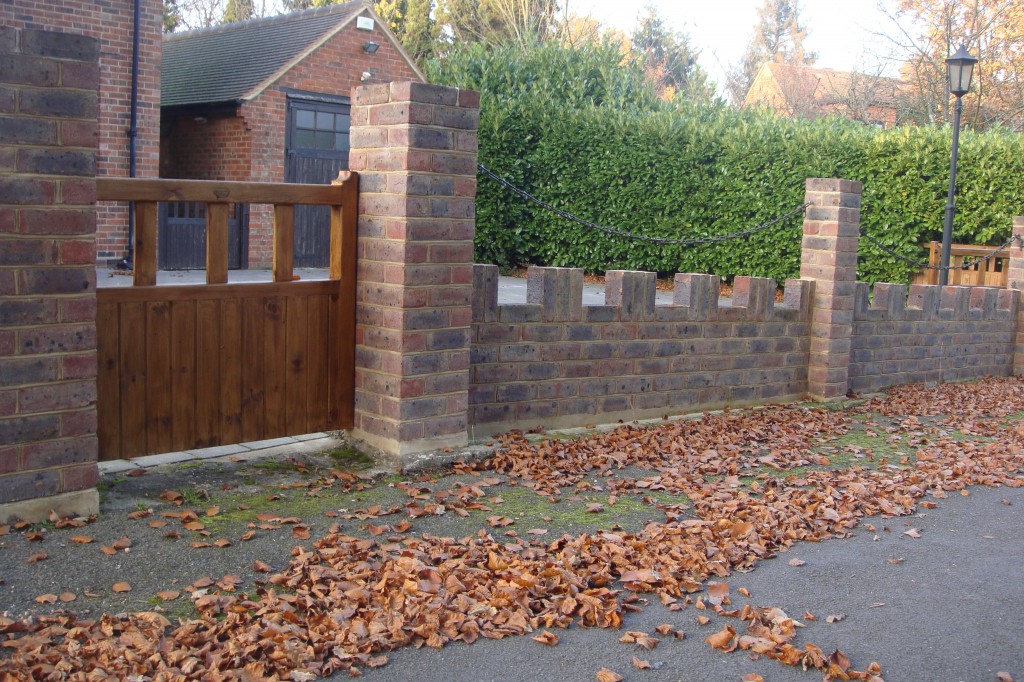 Finding a reliable and on-time subcontractor to do brickwork in Hascombe can be tricky, but Bradford Brickwork has your back.
Founded over 10 years ago, Bradford Brickwork prides itself on our consistent and reliable service. We provide high-quality work in our residential and commercial projects, keeping to industry standards but at greatly competitive prices. Our eye for detail and commitment to our clients results in a superior experience and professional result.
Our expertise extends from domestic garden walls and patios to foundation work and brickwork pillars. We provide teams of highly qualified tradesmen for our projects, supplying materials and bringing our own equipment with us. Always on time and professional, we do the job right from the get-go. Our clients are of the utmost importance to us and we, therefore, endeavour to make their experience as trouble-free and unproblematic as possible. We provide them with step-by-step quotes so that they will know the project costs before we even start.
Whatever your bricklaying needs, we will accomplish them with efficiency and excellence. Contact us at info@bradfordbrickwork.co.uk for more information or a free quote. Or give us a call on 07771 393494.