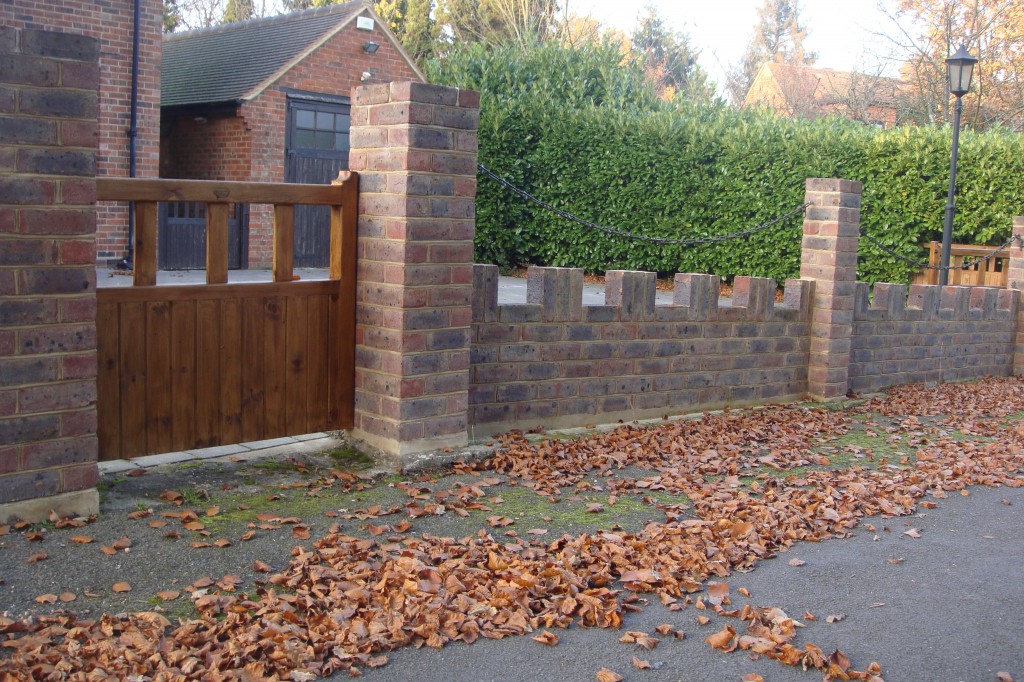 Have you ever considered adding a brickwork project to your home or constructing a new home from bricks, but you don't know who exactly to contact to make your dream a reality? If you live in Ewhurst, and you have not found the right company, then contact Bradford Brickwork Limited. We have been in the brickwork industry for more than a decade now, and we are one of the best construction companies you can ever find.
We specialize in residential and commercial brickwork projects, but you can still contact us for any brickwork related services. We make sure we hire the best staff to help our customers, so be rest assured that you are getting quality services from us. In the construction industry, there are specific rules and regulations that govern every construction company's activities. We at Bradford Brickwork Limited take these guidelines seriously, and we never compromise on them for any reason. 
You have nothing to worry about when it comes to costs. Our costs are cheap, and it does not affect the quality of our services. As a company, we plan every detail with our customers to know what they want and the deadline in which they want their project to be delivered. Because we care about our customers, we make sure we provide accordingly.
For more information, you can send us an email through info@bradfordbrickwork.co.uk or call us on our telephone numbers 07771 393494 and 07544 425923. Our customer service is always available at your request.