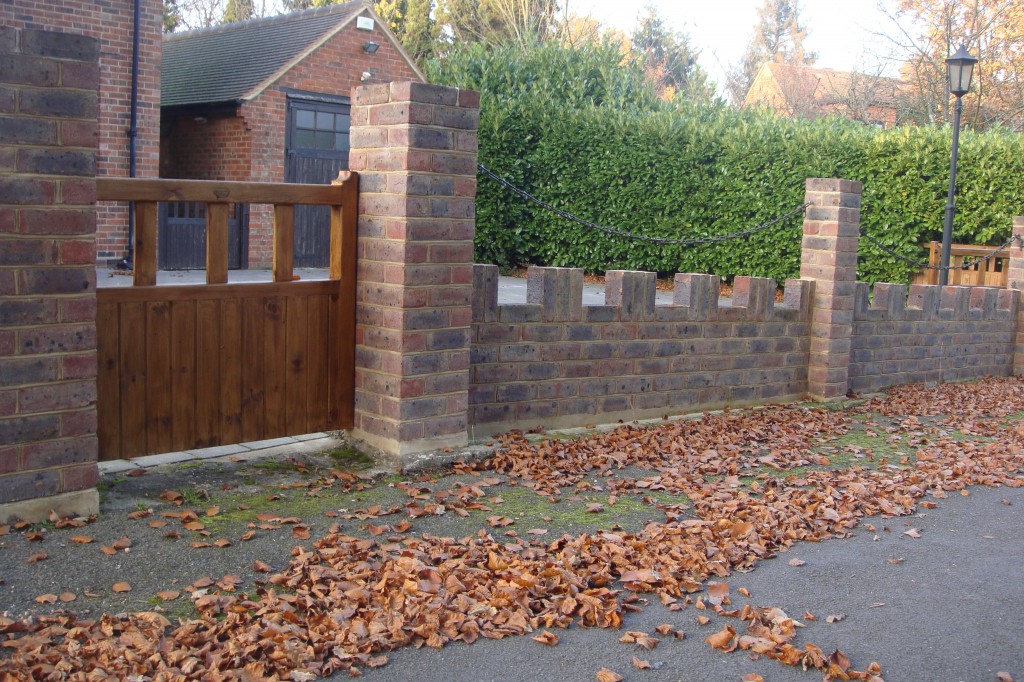 Bradford Brickwork Limited is a construction company that specializes in building brickwork projects. We have been in the construction industry for more than ten years now, and we focus on domestic and residential brickwork projects. Our personnel have the knowledge and experience required to build quality projects for our clients. 
We provide and supply first-class services and materials at an affordable rate. We always make sure to complete projects based on standards and guidelines that govern brickwork projects. Delivering projects according to schedules set is a rule we strictly follow. We are located in Copthorne, and we offer services to people who live in Nuthurst and throughout the entire UK. 
If you are a homeowner or a construction worker who wants our help in any way relating to brickwork projects, you are always welcome at Bradford Brickwork Limited. If you are looking for experts who will advise you on how to undertake your brickwork projects, you can contact us.
For more information on how we can be of service, contact us on 07544 425923 and 07771 393494. You can also email us through info@bradfordbrickwork.co.uk or visit our website. Bradford Brickwork Limited is always looking for ways to put a smile on the faces of customers who need help to complete their brickwork projects.