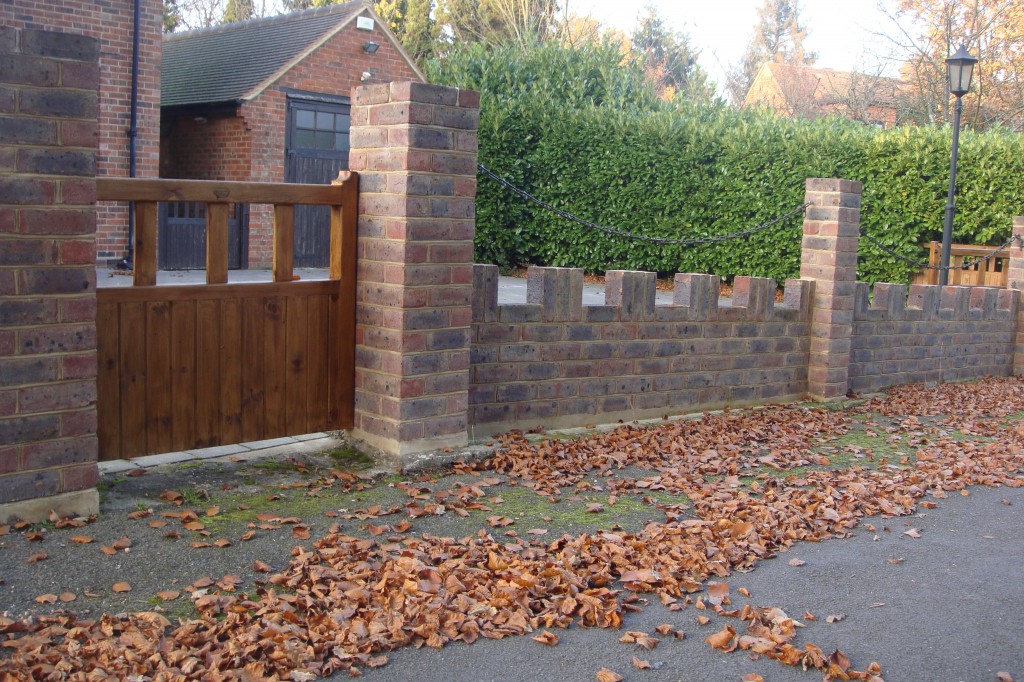 Are you a Saint Martha resident? Bradford Brickwork Company is here to transform your living space. We are reputable Brickwork situated in Copthorne providing mobile services in Sussex and its environs.  
If you are thinking of constructing a modern house, please contact us for modern foundations. For residents wishing to extend their homes or do some revamps, our team of experts is here to actualize your dreams. We provide regular home extensions to executive extensions at competitive prices.
We believe that everybody deserves to live comfortably and happily, despite the size of the house. With a properly painted wall and good floors, comfort will all be yours. Contact us for quality wall painting.
Do you have any problems with the chimneys? Are they blocked, old, or they leak in water. Such small problems should not worry you because, with us, that is done. We also have a safety assessment team that helps our clients assess the extent of damage on cracks. Do not hesitate o visit our headquarters or contact our customer care when you notice any cracks in the walls. We will seal the cracks to a neat finish and paint it for you.  
At Bradford Brickworks, customer satisfaction is our priority. We have a very flexible budget to meet different clients' needs. If you have any brickwork issues, give us a call on 07771 393494 or send us an email to info@bradfordbrickwork.co.uk.