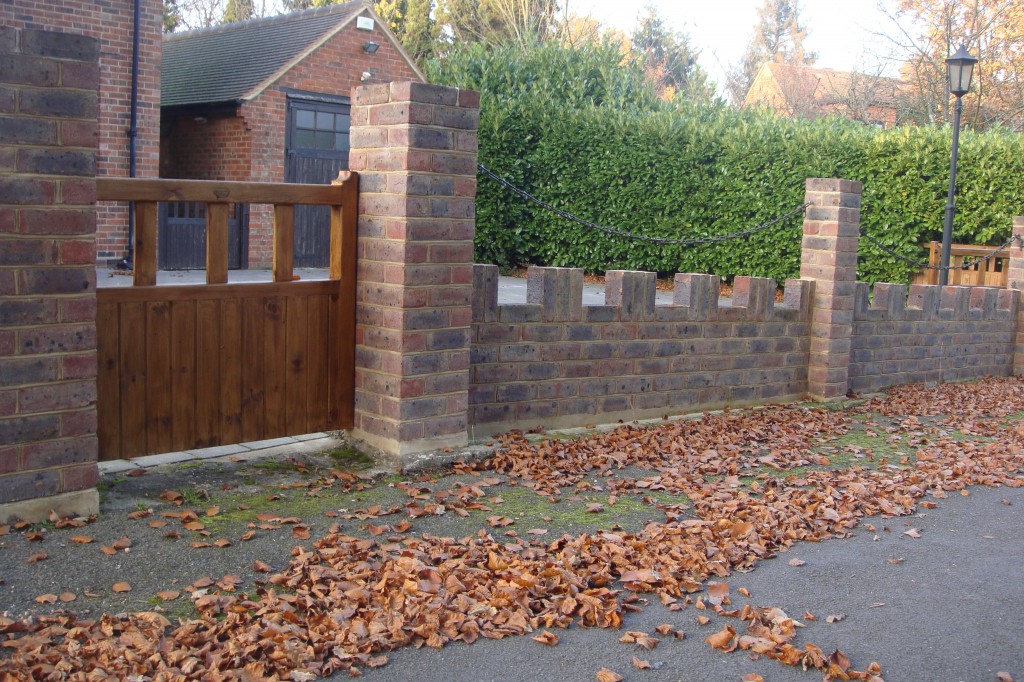 For those residing in Effingham, you can reach Bradford Brickwork for your bricklaying projects. We take passion in offering honest and reliable services using professionals in the field. For over ten years now, we try to deliver the best in every project we undertake.
At Bradford brickwork, our goal is to render the highest work standards. We specialize in providing quality services to homeowners and commercial customers. At Bradford brickwork, we carry out all foundation works professionally according to site standards and regulations. We use qualified and experienced tradesmen to deliver projects of high quality. Besides brickworks, we handle patios and paving as well. No job is too big or small for us to carry out.
Over the years, we've had a strong bond with our customers. From the start of any project, we carry them along until finishing. And we try to deliver on time to avoid any disappointments.
Our customer's satisfaction is one of our top priorities. We help them save costs as our services are affordable to everyone. Due to our relationship with our clients, they're always happy to recommend us.
If you want the best brickwork services in Effingham, don't hesitate to contact us.