Brickwork Wisborough Green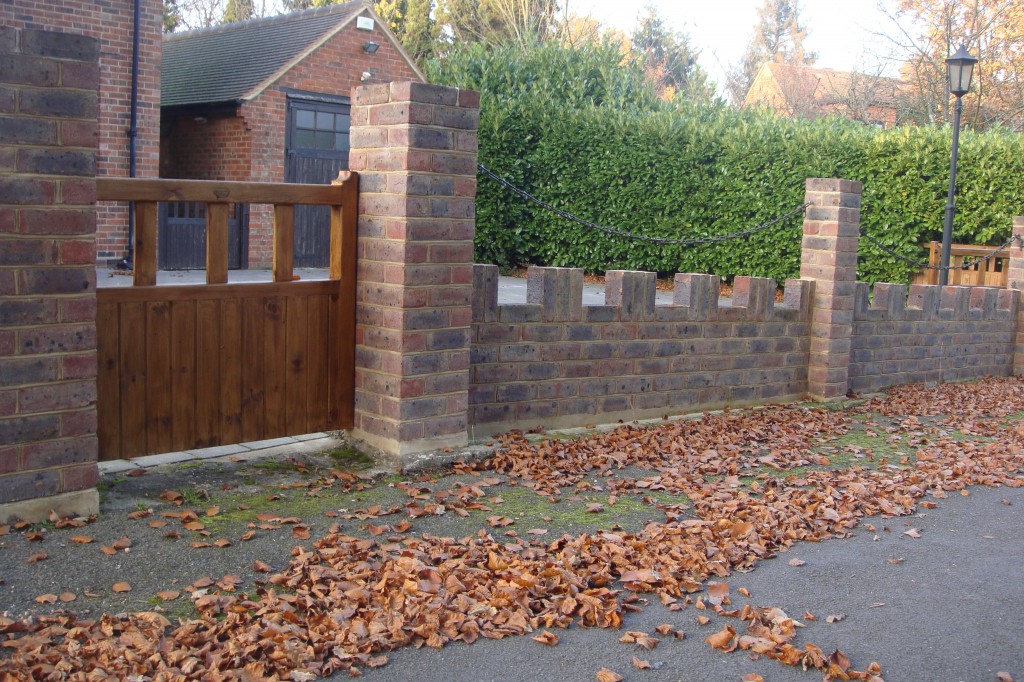 Are you in Wisborough Green and looking for highly trained and qualified tradesmen with experience to work on your construction projects? Bradford Brickwork is the best option for you.
With over ten years, we have always committed our services to satisfying customer's expectation by using the strongest and most reliable bricks and resource for projects. We provide customers with great advice to aid them in the project budget and schedule planning whereas also informing them on the basics of site restrictions and standards.
We specialize in both domestic and residential brickwork services. Our company supervises the project throughout the entire construction process. After completion of a project, we examine safety measures to eliminate the chances of risk and inefficiency.
We are the preferred brickwork service in Wisborough Green with customers always coming back with positive feedbacks. Visit our website home page http://www.bradfordbrickwork.co.uk to see a more detailed explanation of the services that we offer.
Call us today and book your appointment and for any clarification that you may need. For further assistance about our brickwork and construction services give us a call on 07771393494 or send us an email at info@bradfordbrickwork.co.uk or we will respond as fast as possible.