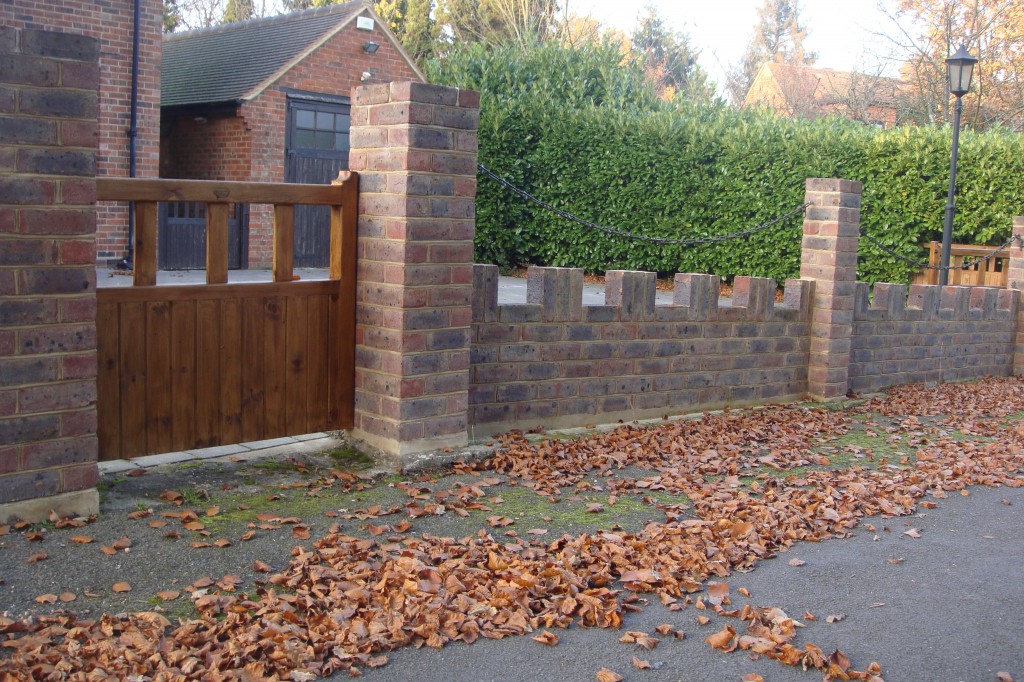 If you are looking for a bricklaying company in Ashurst, then Bradford Brickwork is perfect for you. Founded over 10 years ago and managed by Matthew Bradford, Bradford Brickwork prides itself on its professional and efficient service.
Offering an array of bricklaying options, we cater to a domestic as well as commercial clientele. A high standard is maintained throughout a project, with emphasis placed on punctuality and proficiency. Respect for our clients and their property is sustained during the build and we are always on-site and accessible if any questions arise. Before a project is embarked upon, we provide our customers with clear estimates to aid in planning during the course of the project.
Our skilled and highly qualified tradesmen always perform their tasks to the utmost standard, delivering superior service at competitive market prices. Our teams undergo constant training to keep up with industry standards and reforms. Our commitment to our clients' satisfaction is paramount and we are constantly available for consultation and advice.
From foundations and patios to large ongoing builds and small garden walls, we will always deliver our best and on time for an overall great customer experience.
Contact us at info@bradfordbrickwork.co.uk for more information or call us 07771 393494