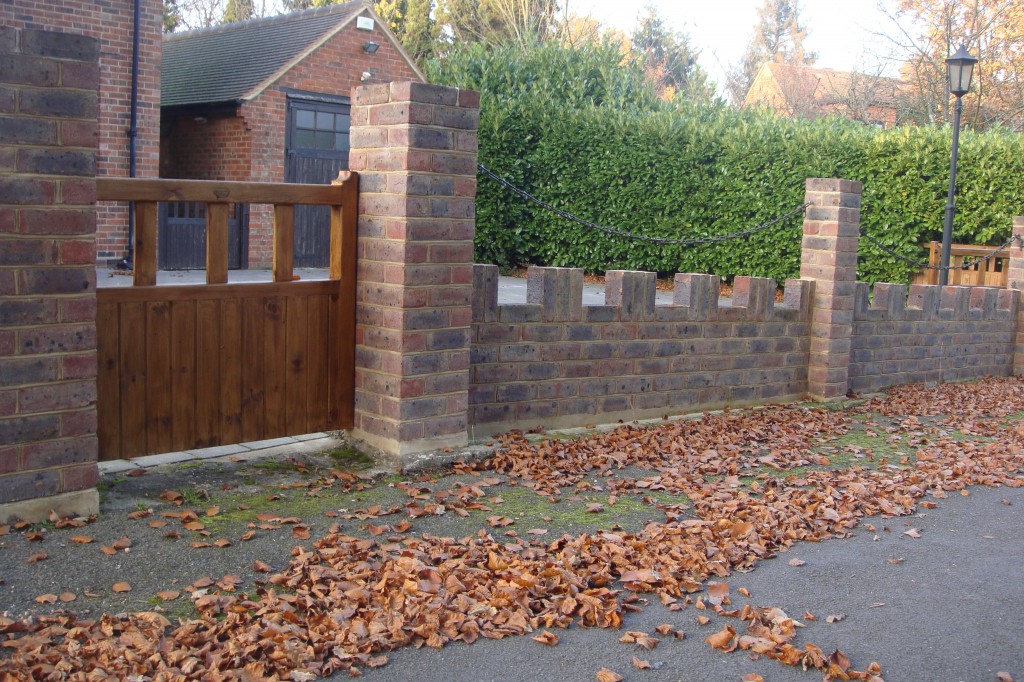 Welcome to Bradford Brickwork Limited.
Bradford Brickwork Limited is a construction company that deals with everything related to brickwork. We are located in West Sussex and Surrey, but we offer services to people who live in Crawley and nearby areas. We focus on residential and commercial projects, which deal with interior and exterior brickwork services, landlord brickwork services, etc.
Bradford Brickwork Limited is always honest and transparent when approaching customers. Our customers love to recommend our services as we are one of the best in our field. We never charge more than that is required to complete a project, and you can always rely on us to complete your project according to schedule.
Before we begin with a project, we start free consultation to figure out what you want and your budget. When we finalize every decision, we then begin the project, promising nothing but quality delivery. Your projects are always handled by highly-trained professionals who have experience in brickwork related activities.
For more information on our services, contact us by email through info@bradfordbrickwork.co.uk or contact us through our telephone numbers on 07544 425923 and 07771 393494. You can meet us in person at Unit B2, Oak Farm, Shipley Bridge Lane, Copthorne, West Sussex, RH6 9TL.