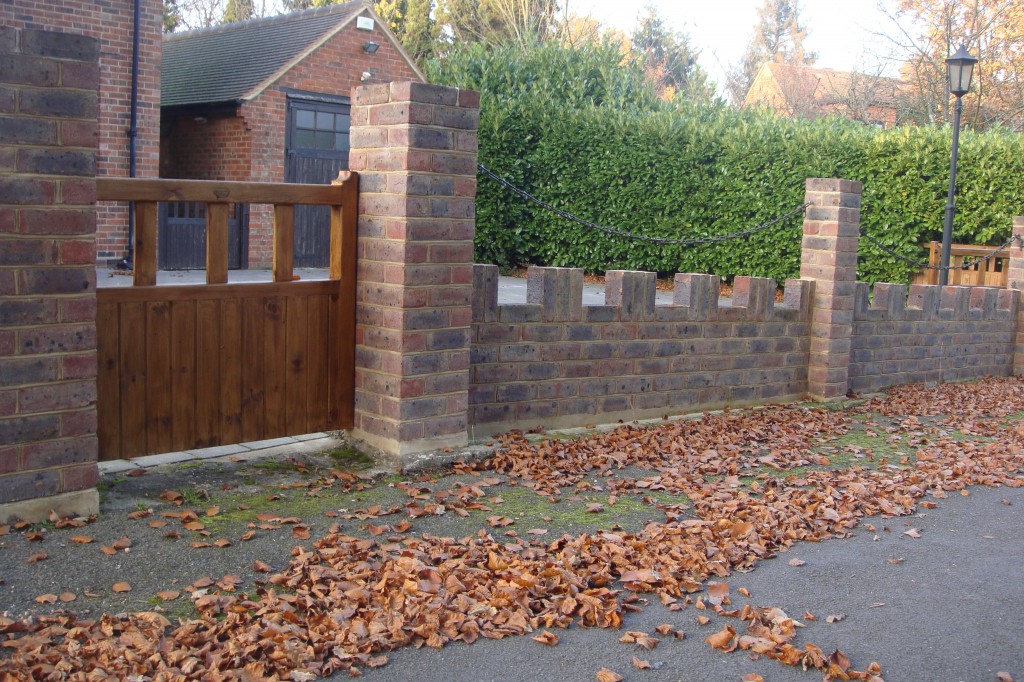 Are you looking to beautify your home with new brickwork projects, or are you looking to improve your old projects? Are you looking for people who will take your thoughts into consideration and build your project accordingly? If you fall under these categories, Bradford Brickwork Limited is the company to contact for all your brickwork-related projects. 
Bradford Brickwork Limited has been in existence for more than a decade. We specialize in building domestic and residential brickwork projects. We also have highly trained experts who have an eye for detail in what they do.
We ensure all the bricks used in the construction process follow standard specifications. Some of the specifications we use are as follows;
Bricks are burnt thoroughly to make them hard and durable.
They are smooth, having rectangular shapes that have sharp corners and uniform colours. 
They are free from cracks, flaws, chips, organic matter, and large particles of lime.
Bradford Brickwork Limited is based in Copthorne, and we offer our services to customers located in Faygate and throughout the entire UK. For more information on how we can help, you can contact us through our email info@bradfordbrickwork.co.uk or call us through our telephone numbers 07544 425923 and 07771 393494.