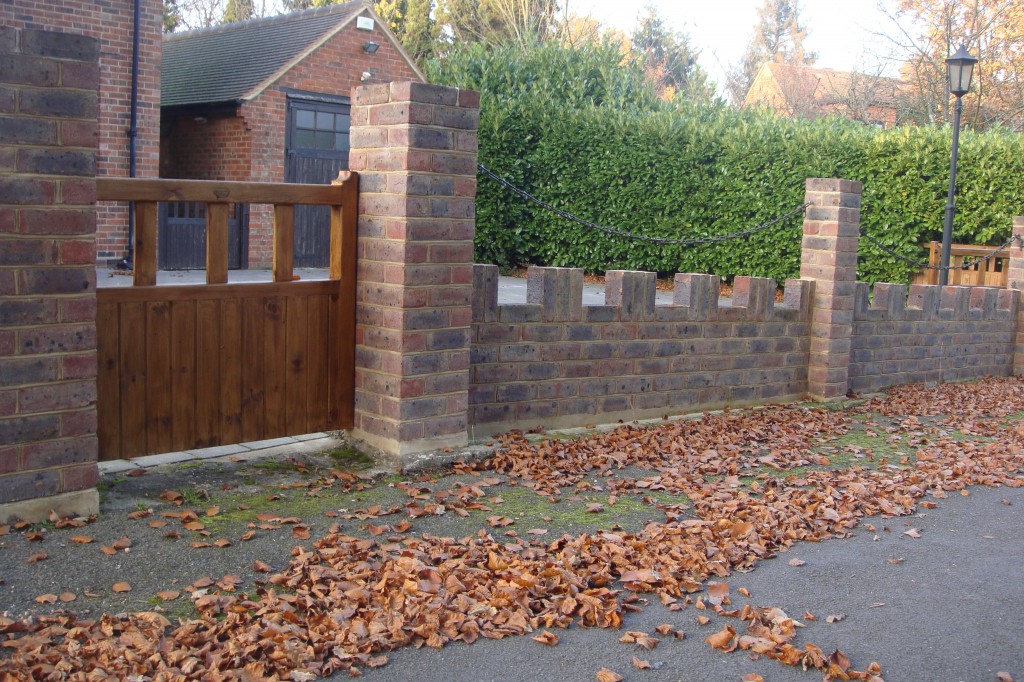 Founded over 10 years ago, Bradford Brickwork provides valuable bricklaying services to Haywards Heath and the greater Sussex/Surrey region.
Grounded on a strong desire to deliver quality workmanship, Bradford Brickwork takes pride in our professionalism and high standard finish.  We specialize in both residential and commercial options, undertaking each project with excellence and attention to detail. Always punctual and dedicated to our customer service, our highly trained teams always accomplish their tasks at the highest level of skill and quality.
From patio construction to the placing of foundations and building extensions, our residential work is always up to industry standard and completed with a professional finish. We provide our own equipment and are always present from the beginning to the end of a project. Our service is reliable and efficient, inspiring trust in our clients and effect confirming our reputation as a dependable and consistent subcontractor.
Our diverse capabilities and professional application of skills make us one of the best in the business and we desire to bring that excellence to everything we do. If you would like to find more information on all we offer then please email us at info@bradfordbrickwork.co.uk or call us direct at 07771 393494