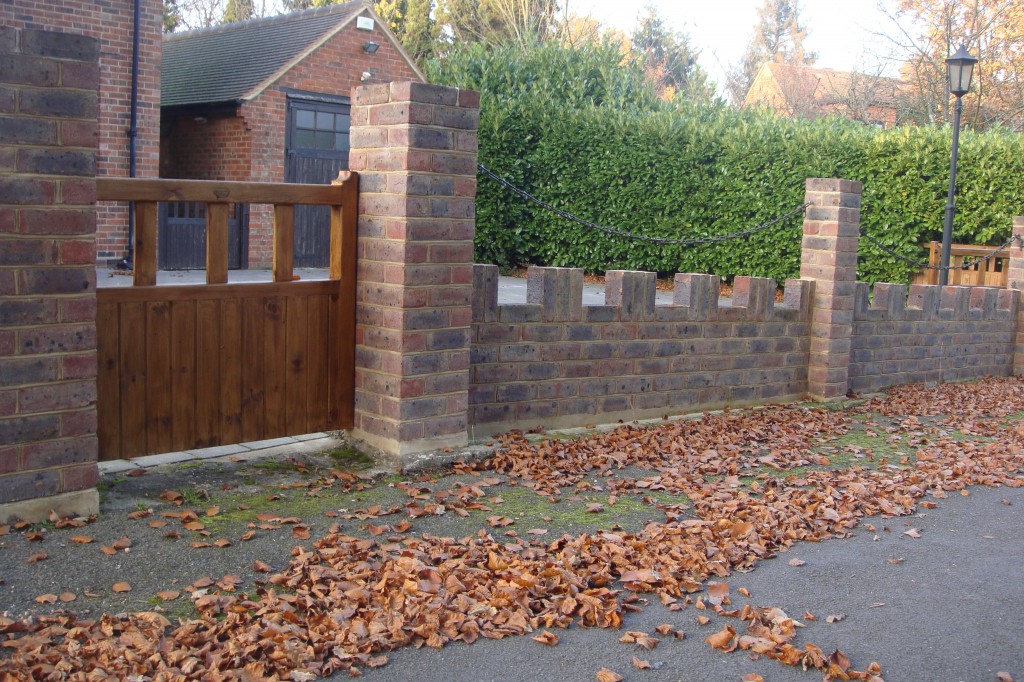 Getting a reliable and efficient firm to carry out your brickwork in Forest Row might be difficult. Thus, at Bradford Brickwork, you'll get the best brickwork services ever. 
With more than ten years' experience in the industry, Bradford Brickwork provides the best for all project types and sizes. We have the needed requirements and insurance to handle much domestic and commercial brickwork professionally. Due to our years of experience, we provide reliable and utmost delivery in Forest Row. Over the years, we've built a good reputation for ourselves as a top-most and famous brickwork firm.
At Bradford Brickwork, we ensure that our customers are always satisfied with our services. Also, they get residential brickwork service at affordable rates. No job is too big or small for us to handle. We strive to keep appointments and respect our customer's properties. We are a friendly and highly professional firm. And we have recommendations from our customers, including other professionals in the field.
Our services are at affordable rates to Forest Row because our prices are highly competitive. So, you can reach us for your brickwork projects. Our services in Forest Row meet all requirements since we have professionals in the field. You can call us on 07771393494 or email us at info@bradfordbrickwork.co.uk.