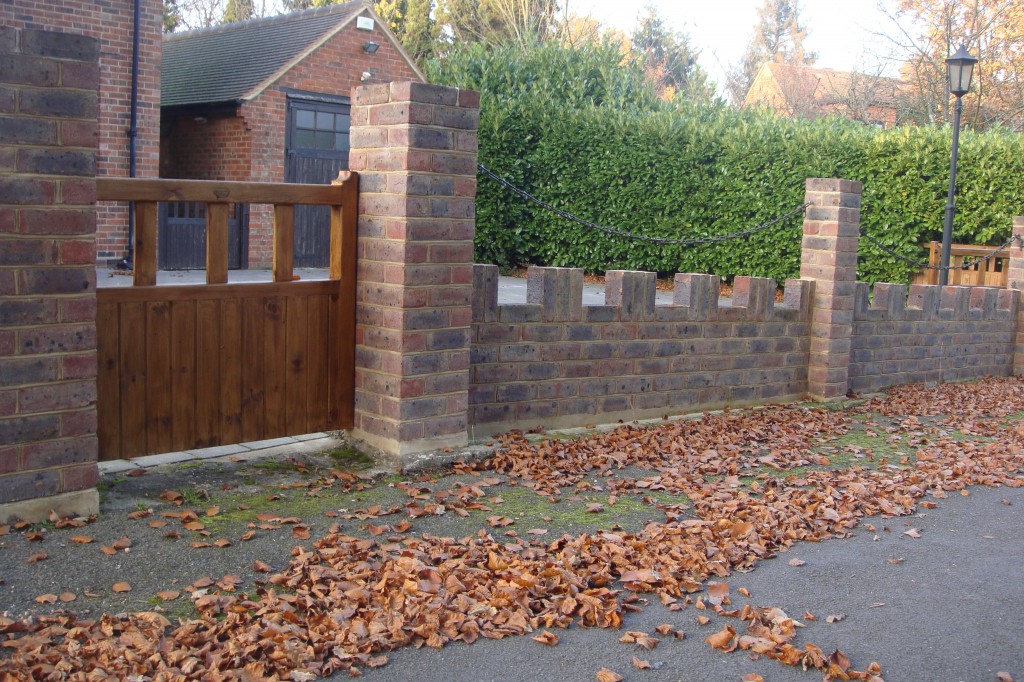 Welcome to Bradford Brickwork.
We are here to offer solutions to your construction problems in Botney. No matter the kind of work you want to be done, we are confident that our experienced and skilful workforce will work on it in no time.
We work on both residential and commercial projects. Our Company is well equipped with the resources and expertise to perform a fantastic job for you.
With ten years and counting of brickwork services in Botney, Bradford Brickwork is now a well-known and acknowledged brickwork company. Our commitments are to deliver through dedication, efficiency and hard work. That is why we are one of the best brickwork companies in Botney.
We are accredited and lawfully registered as brickwork service providers in the UK. Get in touch with us today and experience high-quality construction services from us. We have a team of professionals that will give you advice on constructions and how to plan for the budget and schedule.
Our customer service team is always available to answer any questions that you may have. Call us on 07771393494 or send us an email through  info@bradfordbrickwork.co.uk for more information. Visit our website today and explore the various services that we are offering in Botney http://www.bradfordbrickwork.co.uk.