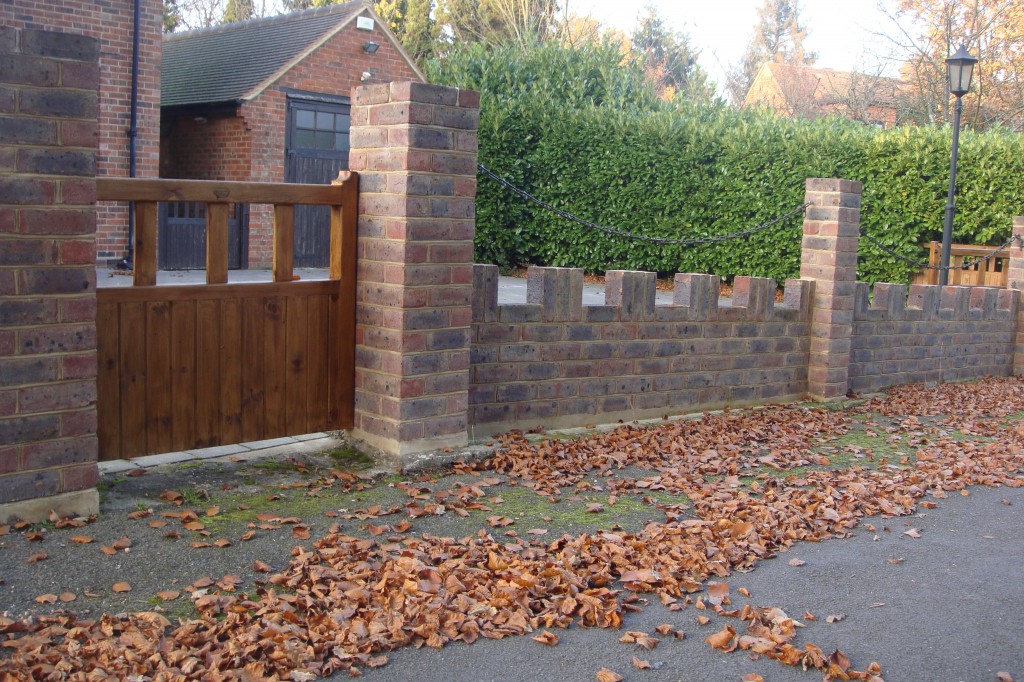 Bradford Brickworks ‌offers‌ exclusive ‌construction services‌ ‌for‌ ‌both‌ commercial ‌and‌ ‌residential properties in Cranleigh and surrounding areas.‌ 
At‌ Bradford Brickworks, ‌we‌ ‌are‌ ‌devoted‌ ‌to‌ ‌brickwork services.‌ ‌We‌ ‌specialize‌ ‌in‌ ‌offering‌ ‌long-lasting‌ ‌construction for you. We‌ ‌guarantee‌ ‌you‌  ‌strong and durable bricks from the well-known brick companies in the UK.‌ ‌We are well equipped with the resources and equipment to use when   ‌you‌ ‌hire‌ ‌us‌ ‌for‌ ‌your‌ project.
‌‌We‌ ‌will‌ ‌also‌ provide ‌you‌ with ‌the‌ ‌best‌ ‌advice ‌on the best materials that are required for the construction.‌ ‌Besides, we‌ ‌will‌ consult with you about your requirements, the cost and schedule planning accordingly.
For the ten years that we have been in the business, our commitment has always been to deliver reliable and affordable brick services to our customers. This with the combination of hard work from our skilful workforce has earned us a place as one of the best providers for brickwork services in Cranleigh. 
For further information about our construction services, get in touch with us. Give us a call on 07771393494 or send us an email at info@bradfordbrickwork.co.uk or visit our website at http://www.bradfordbrickwork.co.uk.