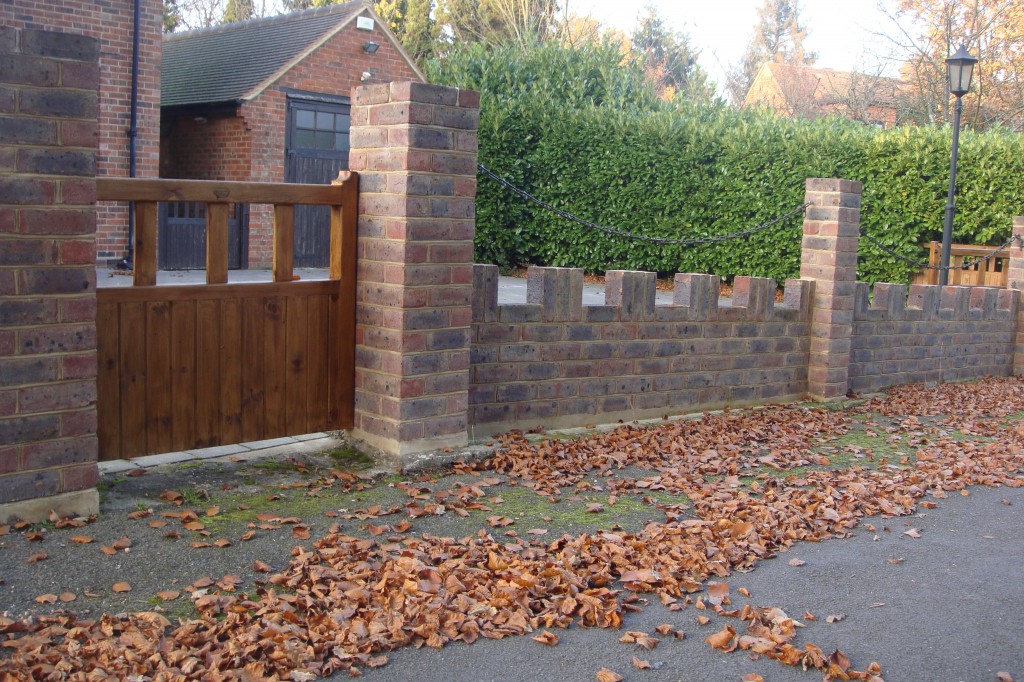 Are you residing in Slaugham, and you need a reliable brickwork firm? Bradford Brickwork will solve your residential and commercial bricklaying problems. With more than ten years in the field, we provide first-grade brickwork services.
Expert service– Bradford brickwork prides itself as a company that delivers top-quality work-manship. We have a wider experience and knowledge in our field. Our tradesmen are highly skilful and qualified to render great services. Since we have been in the field for some years now, we know the current building specifications and regulations. We endeavour to arrive punctually to appointments and try to show respect while handling the client's property. Our operatives undergo training to ensure a reliable and efficient service.
Excellent customer delivery– At Bradford brickwork, our customer service is superb. You'll be amazed at how friendly and professional we are, thereby providing reliable services. We strive to maintain our reputation as a reputable company. Due to our relationship with our customers, they're always eager to recommend us. Above all, we combine the greatest artistry with a strong customer relationship.
Normal, honest prices– At Bradford brickwork, we endeavour to help our customers save on their expenses. Rest assured that our prices are not overinflated because we keep it checked at all times. Residents of Slaugham can afford our services because they're quite affordable.
We are always available at your call. So, call us on 07771393494 or email us at info@bradfordbrickwork.co.uk.