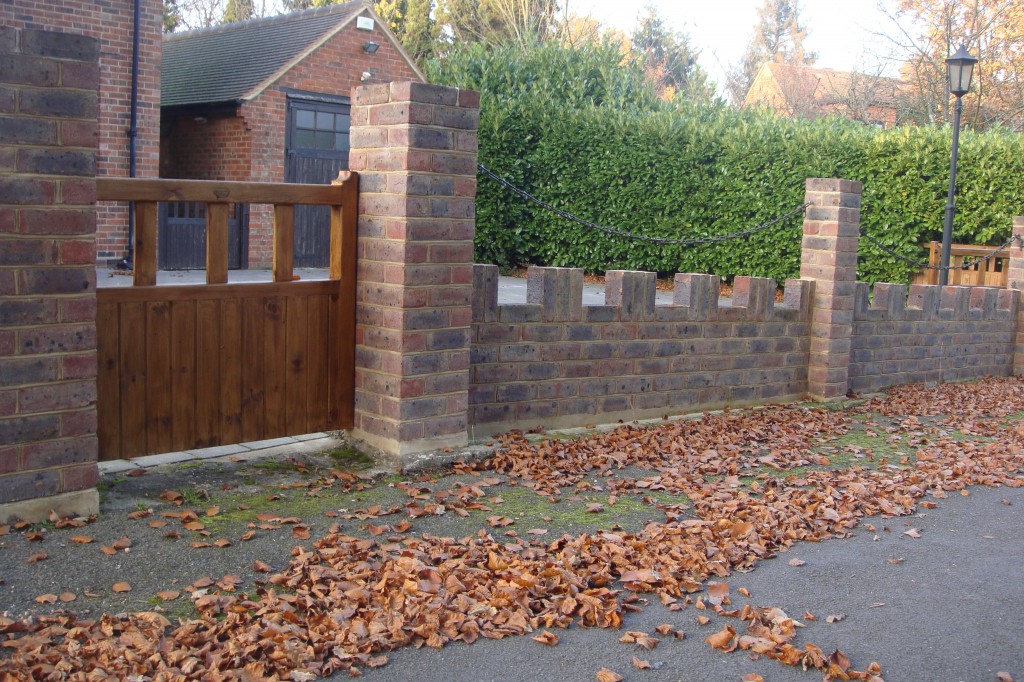 At Bradford Brickwork, you will get the best bricklaying services possible. We have been in the business for several years now. Our passion lies in delivering reliable and honest services. We attend to both commercial and domestic customers in Earlswood.
Bradford Brickwork undertakes various kinds of brickwork services. For example, we handle both old and new homes. If you're a Landlord, a firm owner, or a commercial builder, we will be at your service. No brickwork service is above our standard as we are always equal to the task. We strive to deliver excellently and jobs of high standards using our team of engineers.
At Bradford Brickwork, we have first-class customer service to attend to you anytime. Also, we provide reliable services to our clients always. Due to the quality of our services, we get recommendations from our customers and professional counterparts. We are open to negotiations always to achieve the highest output.
Our prices are not overinflated as we compare it with other competitors. Hence, we have affordable, fair, honest, and competitive pricing. We try to maintain our reputation as a reliable, competent, and reputable firm.
If you're planning to give a nice touch to your property, contact Bradford Brickwork. We will be glad to be of service to you.