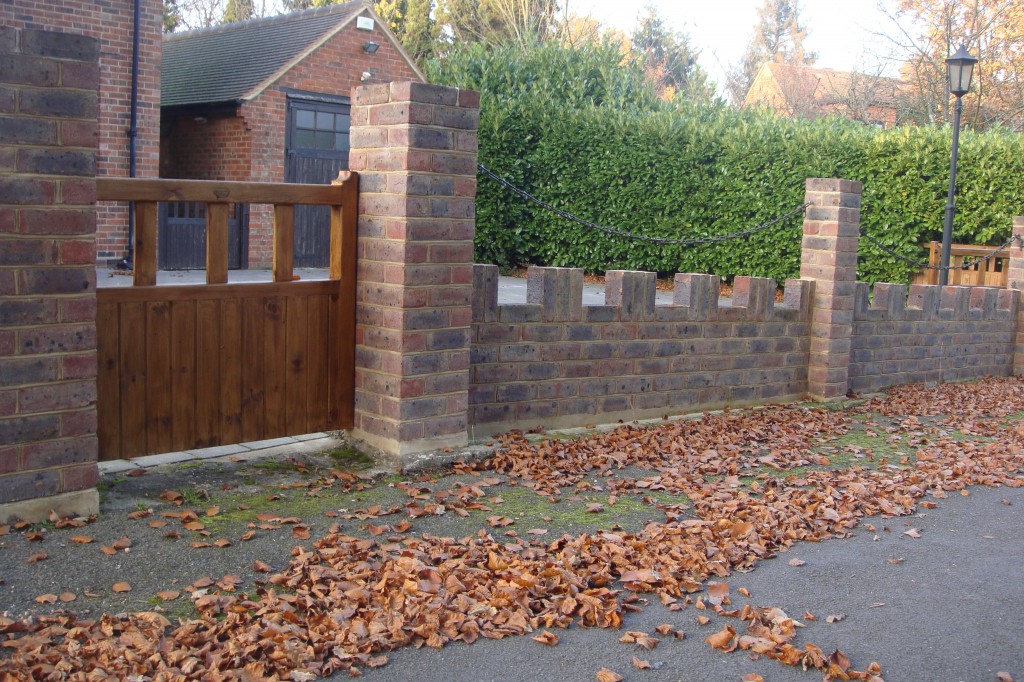 Do you live in Buckland and have a problem or a project requiring masonry work? Bradford Brickwork is here to help with fast and efficient solutions to your masonry and other similar issues. All the equipment we offer is reliable and advised by your teams of qualified experts.
For over 10 years, Bradford Brickwork has been a reliable and trusted contractor operating in locations around the world. We take great pride in working on schedule with punctuality and professionalism. If you are a developer, contractor, builder or owner who needs friendly advice or a no-obligation quote, Bradford Brickwork will be happy to help and assist you.
With a good method at hand, you can solve your problem and thus complete your masonry projects. We offer you specialists in providing services to homeowners and domestic customers, all foundation works and supply of materials, extensions, porches and front garden walls, patios, retaining walls, brick piers and pillars, brickwork repairs and re-pointing and rebuilding and repairing chimneys.
At Bradford Brickwork We specialize in providing first class service to residential and national customers. We can undertake all foundation work, the supply of materials and expert masonry. All work undertaken is professionally undertaken and competed with site standards and regulations.
Solve your masonry problems efficiently and quickly today. Give us a call on 07771 393494. You can also contact us by email at info@bradfordbrickwork.co.uk.