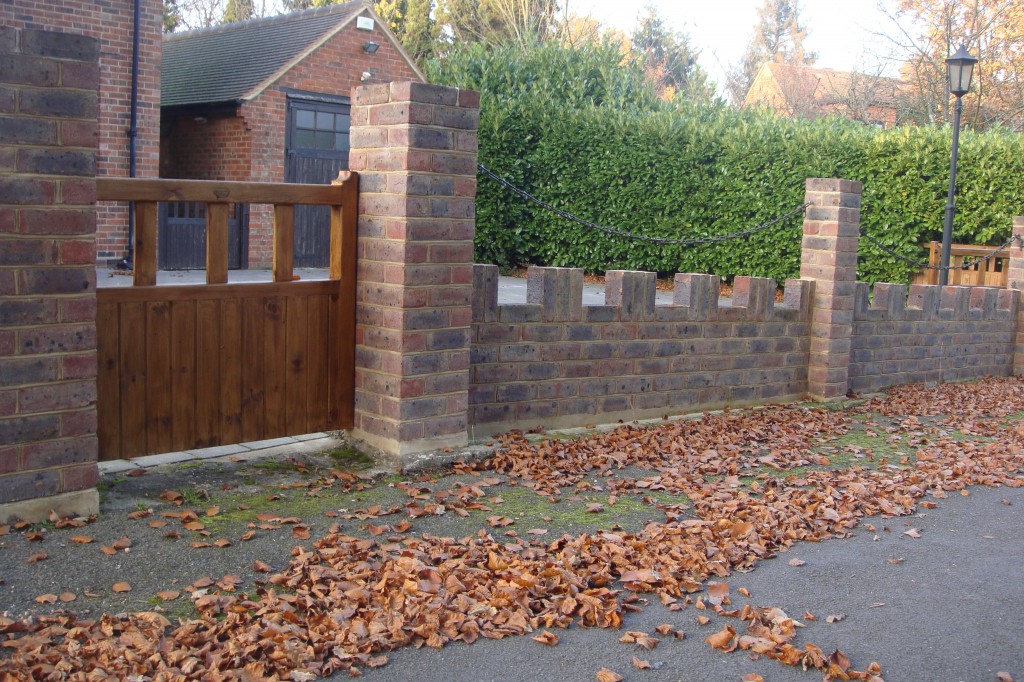 Welcome to Bradford Brickwork Wotton. Bradford Brickwork ‌offers‌ exclusive ‌construction services‌ ‌for‌ ‌both‌ commercial ‌and‌ ‌residential construction projects here in Wotton and surrounding areas.
With all the necessary resources and expertise needed for the project at hand, we are always prepared to receive and begin working on projects immediately.
Since our establishment in a decade ago, we have been working with different customers from whom we have gained vast experience and knowledge on the specifications and designing of complex brickwork constructions. We offer services that are fully compliant with the UK laws and regulations and our constructions are in line with the site regulations and standards in Wotton.
Our prices are very favourable to our customers. We respect everyone who hires our services and whether small or big we work on the jobs equally. Here in Bradford Brickwork, the job is never done until the customer says it is done.
For further information about our brickwork and construction services give us a call on 07771393494 or send us an email to info@bradfordbrickwork.co.uk or visit our website home page http://www.bradfordbrickwork.co.uk.