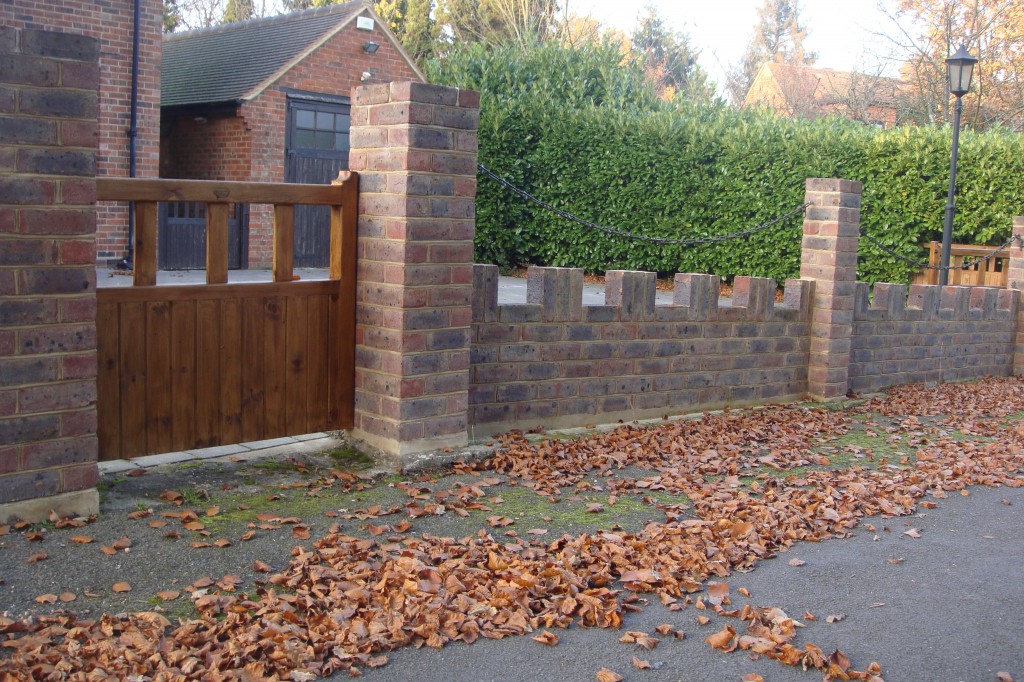 Bradford Brickwork offers efficient and fast services for all your masonry problems and projects. We know that it is not easy to find quality equipment and professional labour.
At Bradford Brickwork, we pride ourselves on high-quality work and a strong commitment to professional standards. We have extensive experience and knowledge in the construction industry with highly skilled craftsmen, reliable services and competitive prices. At Bradford Brickwork, you have a wide range of services such as specialists in providing services to homeowners and domestic customers, all foundation works and supply of materials, extensions, porches and front garden walls, patios, retaining walls, brick piers and pillars, brickwork repairs and re-pointing and rebuilding and repairing chimneys.
We provide affordable and reliable residential masonry services to our customers. There is no job that is too big or too small – as experts in our profession, we can meet all kinds of masonry requirements. We offer our customers in West Sussex and Surrey a full masonry service covering all requirements.
At Bradford Brickwork, you can rest assured that you will find the right solution to your masonry problems. Besides, we have more than 10 years of experience in carrying out masonry on a wide range of various projects. Our trained professional masons work quickly and efficiently to ensure that finished work arrives on time and according to the client's exact specifications.
What are you waiting for? Without delay, find the solution to your masonry problem today by calling us on 07771 393494. You can also email us at info@bradfordbrickwork.co.uk.