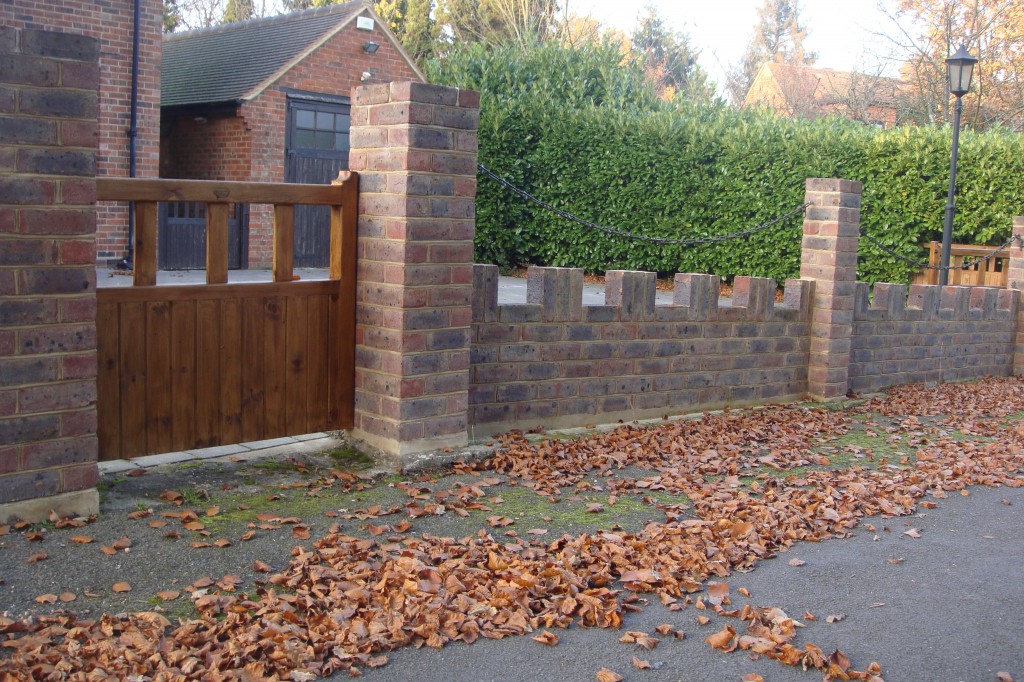 More and more companies and people are encountering difficulties in the field of masonry. Finding the right equipment as well as the qualified workforce is not often easy.
At Bradford Brickwork, we provide our customers with several different methods and materials to solve their masonry problems. Our team of experts takes the time to examine your needs to provide you with the most efficient and fastest solution. With our years of experience in this field, we assure you a very good result. Bradford Brickwork has the wealth of bricklaying experience and knowledge necessary to provide a tailored and holistic service. Our work is of the highest possible standard, delivered by skilled and experienced craftsmen who maintain a professional attitude towards the work.
With, Bradford Brickwork you have the possibility of having a variety of tools allowing you to solve your masonry problems very quickly. We adapt not only to your needs but also your budget. We offer you specialists in providing services to homeowners and domestic customers, all foundation works and supply of materials, extensions, porches and front garden walls, patios, retaining walls, brick piers and pillars, brickwork repairs and re-pointing and rebuilding and repairing chimneys.
At Bradford Brickwork, we offer the most competitive pricing possible without compromising industry standards and build quality. We specialize in working on residential and domestic projects, meeting high standards throughout the work, always delivering a high-quality end product.
So don't wait any longer and find a solution to your masonry problems quickly and efficiently today by calling us on 07771 393494. You can also contact us by email at info@bradfordbrickwork.co.uk.