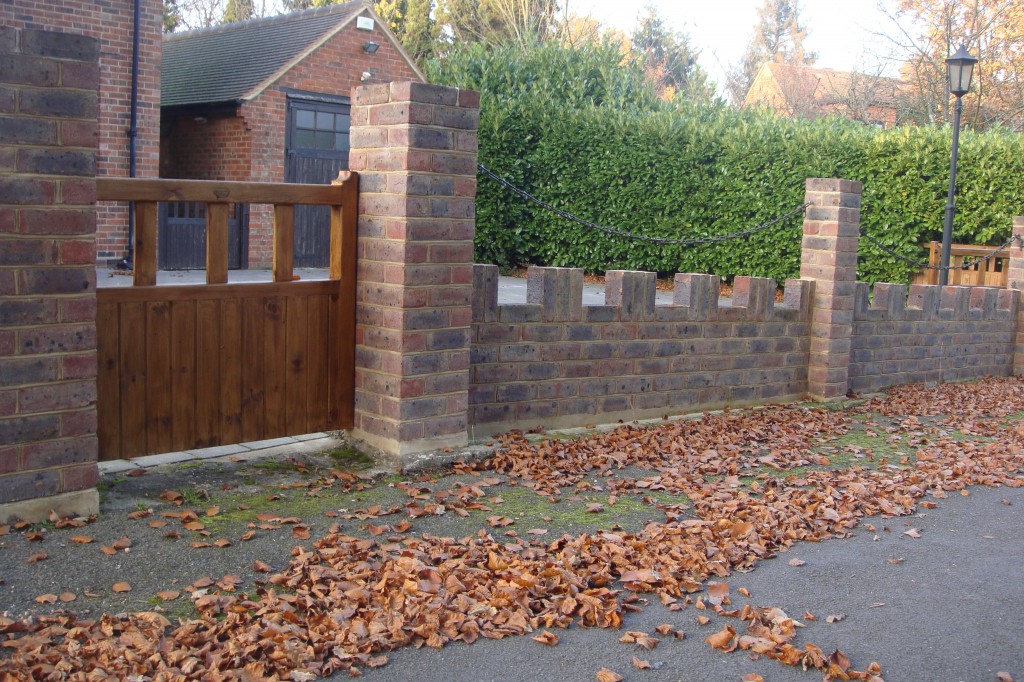 Welcome to Bradford Brickwork Limited.
Bradford Brickwork Limited has been in the brickwork construction industry for more than a decade now, engaging with our customers and gaining their trust. We work on many brickwork related projects, but we specialize in commercial and residential brickwork projects. If you are looking for a construction company that can help you renovate your home, you can contact us, and we will be happy to assist you. We assign qualified experts to every project we accept, ensuring we provide nothing but the best quality with both delivery and professionalism.
We give our customers proper advice and quality expertise for reasonable costs. Before we start with any project, all expenses are plainly clarified and recorded, so it's straightforward for both the customer and the company. For a free no-obligation quote, kindly contact us, especially if you are situated in Ifield or nearby areas.
For more information on our services, contact us by email through info@bradfordbrickwork.co.uk or contact us through our telephone numbers on 07544 425923 and 07771 393494. You can meet us in person at Unit B2, Oak Farm, Shipley Bridge Lane, Copthorne, West Sussex, RH6 9TL.