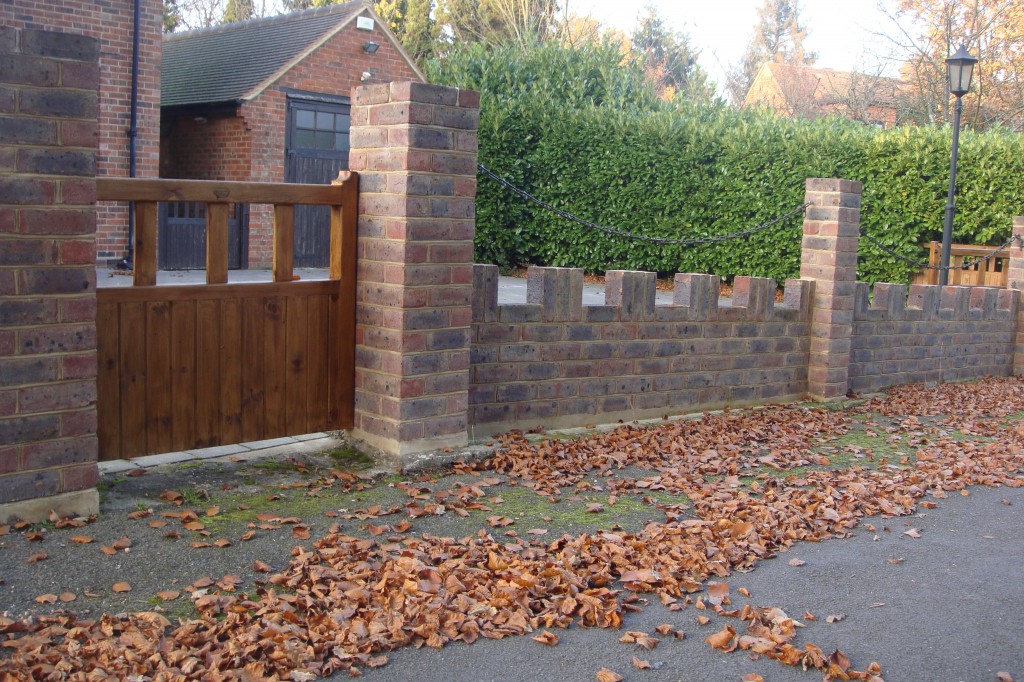 Bradford Brickwork offers efficient and fast services for all your masonry problems or projects within your premises. We know that more and more companies and people suffer from this handicap, especially when it is necessary to find quality equipment or qualified labour.
At Bradford Brickwork, We have both the resources and the expertise to offer a full service at both the pre and post contract stages, with the ability to provide detailed estimates to help you with cost planning through to construction, by providing you with an accurate final account.
With our many years of experience, we guarantee you a very good result. At Bradford Brickwork, you have several possibilities at your disposal including specialists in providing services to homeowners and domestic customers, all foundation works and supply of materials, extensions, porches and front garden walls, patios, retaining walls, brick piers and pillars, brickwork repairs and re-pointing and rebuilding and repairing chimneys.
Plus, with Bradford Brickwork, we offer the most competitive pricing possible without compromising industry standards and build quality. We specialize in working on residential and domestic projects, meeting high standards throughout the work, always delivering a high-quality end product.
So do not wait any longer and take matters into your own hands now by coming to find the solution to your masonry problem. You can do this today by calling us on 07771 393494. You can also contact us by email at info@bradfordbrickwork.co.uk.